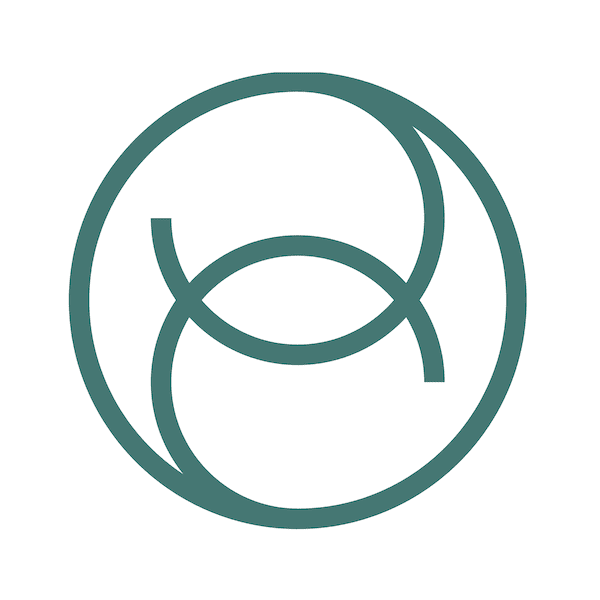 Founded
2014
Geography
Canada based
Funding
$236.700 M
Deep Genomics is using artificial intelligence to build a new universe of life-saving genetic therapies.
The future of medicine will rely on artificial intelligence, because biology is too complex for humans to understand. At Deep Genomics, our geneticists, molecular biologists and chemists develop new ways of detecting and treating disease using our biologically accurate artificial intelligence technology.
Posts Mentioning This Company
R&D Platform
Search 69 billion molecules with the goal of generating a library of 1,000 compounds to manipulate cell biology. Allows researchers to: Unlock new classes of antisense oligonucleotide therapies.
Pipelines
None
Our AI workbench is enabling the discovery of novel therapeutic targets for diseases with high unmet need.
Services
No services posted yet