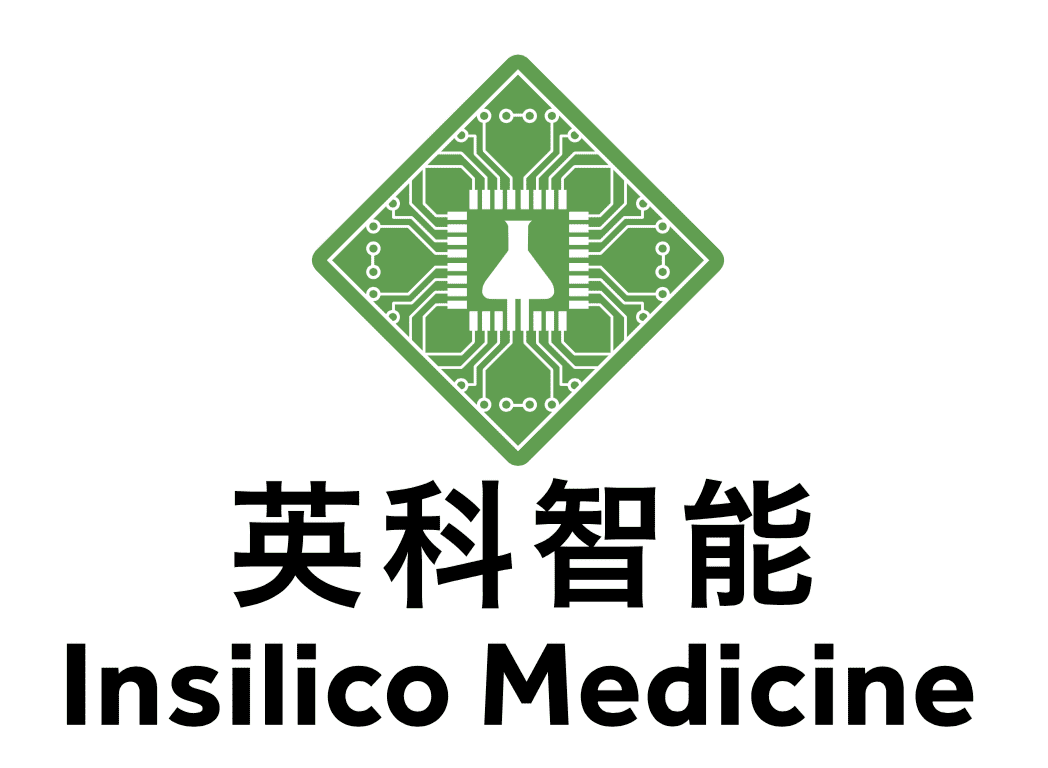 Founded
2014
Geography
Hong Kong based
Funding
$51.300 M
A company dedicated to finding novel solutions for aging and age-related diseases using advances in genomics and big data analysis.
Our mission statement and our pledge to our investors, friends and families: Through excellence in knowledge management, machine learning and bioinformatics, relentless pursuit for new drug, omics and clinical outcomes data, development of reliable in silico drug screening methods, novel validation approaches and strong international partnerships in personalized medicine we strive to find real working solutions to cure and prevent age-related diseases and aging itself.
This mission will be achieved within within the regulatory frameworks as well as the legal and ethical boundaries and by working with the outstanding scientists, academic and medical institutions and pharmaceutical companies of impeccable credibility.
Our goals are:
- to become the first and the largest drug discovery company in aging and age-related diseases;
- to become the first company to fully implement the concept of personalized science, where medicine is developed, tested and validated for individual patients in a safe high-throughput environment
Posts Mentioning This Company
R&D Platform
Comprehensive DL pipeline. Biology: Signaling pathways,
DNNs for target ID and HTS analysis. Chemistry:
GANs-RL for novel molecule generation..
Pipelines
No pipelines published yet
Services
No services posted yet