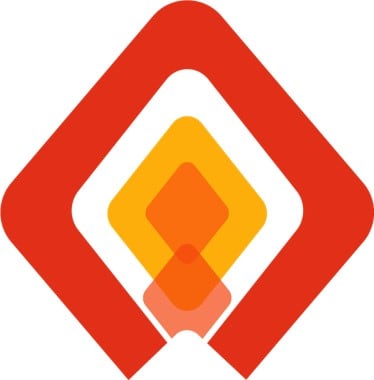 Lantern Pharma, Inc. is a clinical stage pharmaceutical company developing new classes of precision cancer drugs with novel mechanisms of action. Lantern also rescues and revitalizes abandoned or failed cancer drugs using machine learning techniques, genomic data and precision oncology trials.
Lantern Pharma recognizes that the high cost and low success rates in oncology drug development largely stem from the inability to appropriately stratify patient populations prior to enrollment, and also from the inability to fully elucidate mechanisms of action that can suggest potent therapy combinations. Our approach, which leverages our RADR™ platform helps to provide rapid, meaningful insight to both of these central problems in oncology.
Lantern is focused on accelerating personalized cancer therapy development through the use of AI and genomic-based patient stratification.
cancer drug development genetic screen precision oncology