A Parade of AI-driven Biotechs Going Public in 2020-2021
Over 2020-2021 we have seen a remarkable parade of artificial intelligence (AI), focused on discovering novel therapeutics, going public. This reflects a continuing interest in AI as a transformative technology for the pharmaceutical industry and increasing belief in the wave of technology-driven "neo-biotechs".
Here we list some notable companies which became public recently. For more information, please, check our unique interactive report "The Landscape of Artificial Intelligence (AI) In Pharmaceutical R&D".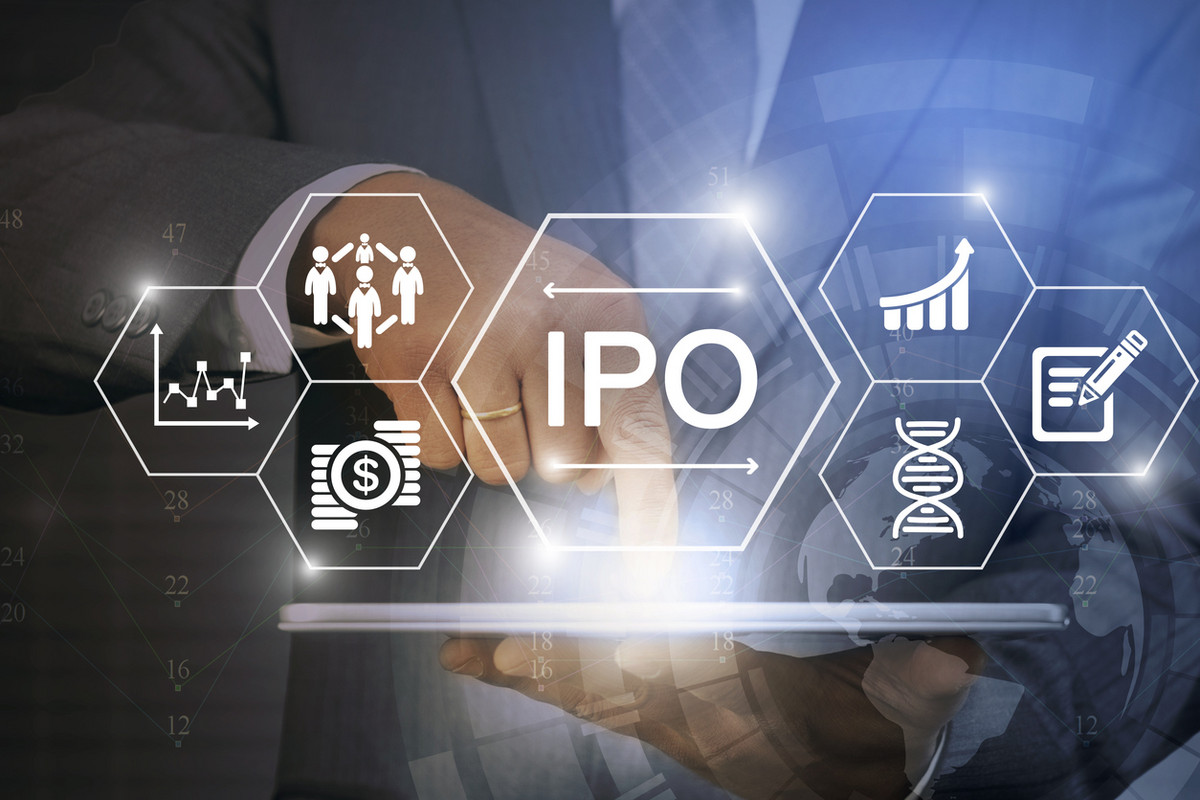 image credit: Chunumunu
Continue reading
This content available exclusively for BPT Mebmers
Topics: Biotech Companies