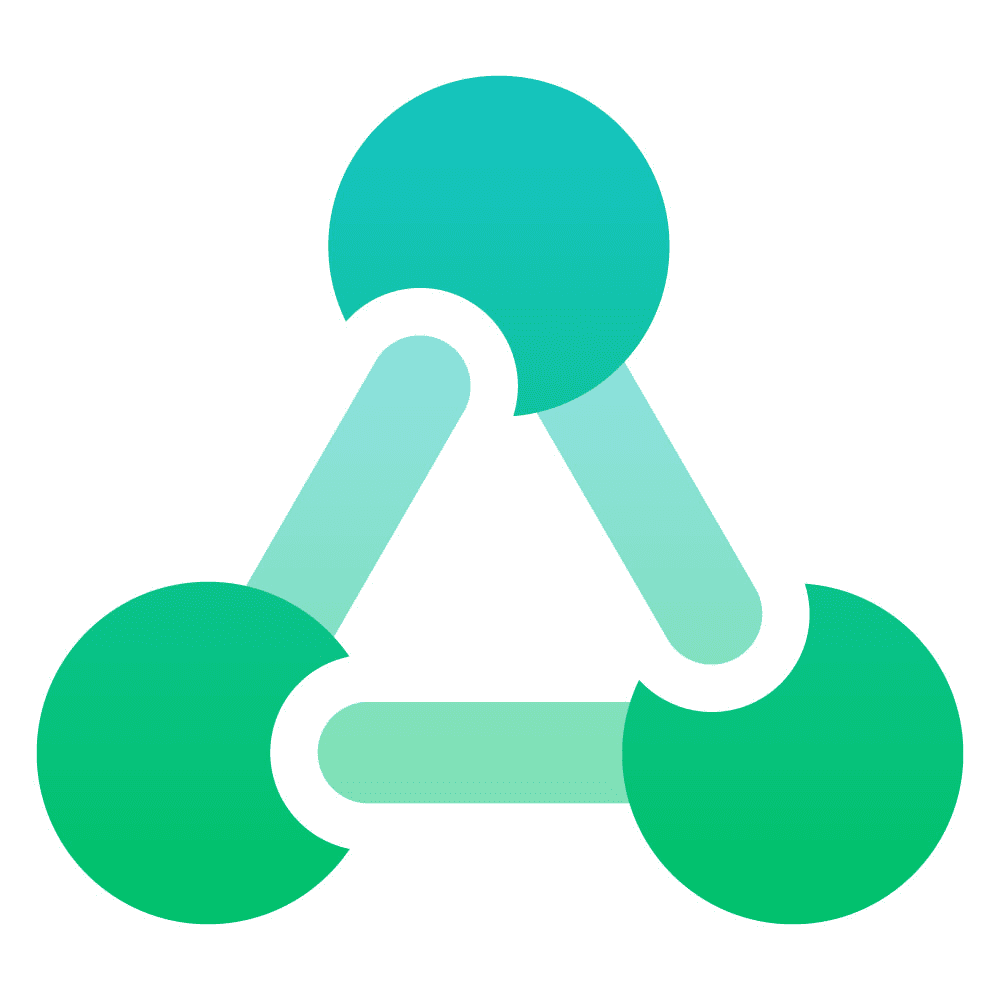 Founded
2012
Geography
United States of America based
Funding
$176.645 M
Atomwise uses Deep Learning Neural Networks to help discover new medicines. Atomwise achieves the world's best results for new drug hit discovery, binding affinity prediction, and toxicity detection. Atomwise predicts drug candidates for pharmaceutical companies, startups, and research institutions.
drug discovery deep learning
Posts Mentioning This Company
R&D Platform
AtomNet is the first drug discovery algorithm to use a deep convolutional neural network. It excels at understanding complex concepts as a combination of smaller and smaller pieces of information. AtomNet has been predicting new potential treatments for two years. It has already explored questions in cancer, neurological diseases, antivirals, antiparasitics, and antibiotics.
AtomNet
Drug design with convolutional neural networks
Pipelines
X37
Oncology, clotting disordersm inmmunology
Services
No services posted yet