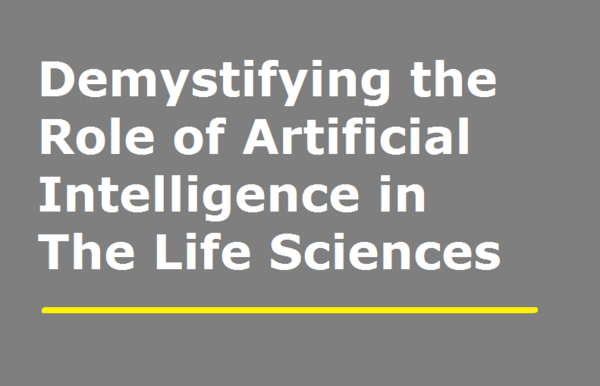 In this interview, Rasim Shah, Director at OKRA Technologies provided a glimpse into how the company applies state of the art machine learning technologies to solve real world challanges in the life sciences. Rasim also agreed to answer several questions about a more general context of AI in pharma, its current challanges and future perspective, as well as describe the current efforts the European Union puts into supporting the AI ecosystem in the region.
Rasim Shah, Director at OKRA Technologies:
OKRA Technologies is a leading European artificial intelligence (AI) company for life sciences. Our goal is to empower life science executives at their desks or whilst on the move, with explainable AI outputs. OKRA's solutions deliver suggestions, predictions and explanations to enable life sciences executives and operational teams to drive the right drug to the right patient with humanised and understandable AI outputs. The OKRA engine learns from real-world data, structured, unstructured, clinical, commercial and scientific literature to drive the right insight to the different teams in life sciences. Our deep expertise in AI, combined with in-depth medical and product knowledge from life science leaders, has allowed us to develop and co-create products that can transform the way life sciences approach traditional industry challenges. We focus on operationalising AI in an ethical way by placing users of these systems at the centre.