New Partnership Aims To Improve Kidney Cancer Treatment With AI
Owkin, a biotech startup that uses artificial intelligence (AI) for precision cancer therapy development is partnering with scientists from the Francis Crick Institute and The Royal Marsden NHS Foundation Trust in London to use AI to research how the evolution of a kidney cancer tumor is linked to differences in its histological features, with the ultimate goal of helping doctors to improve the way the disease is treated.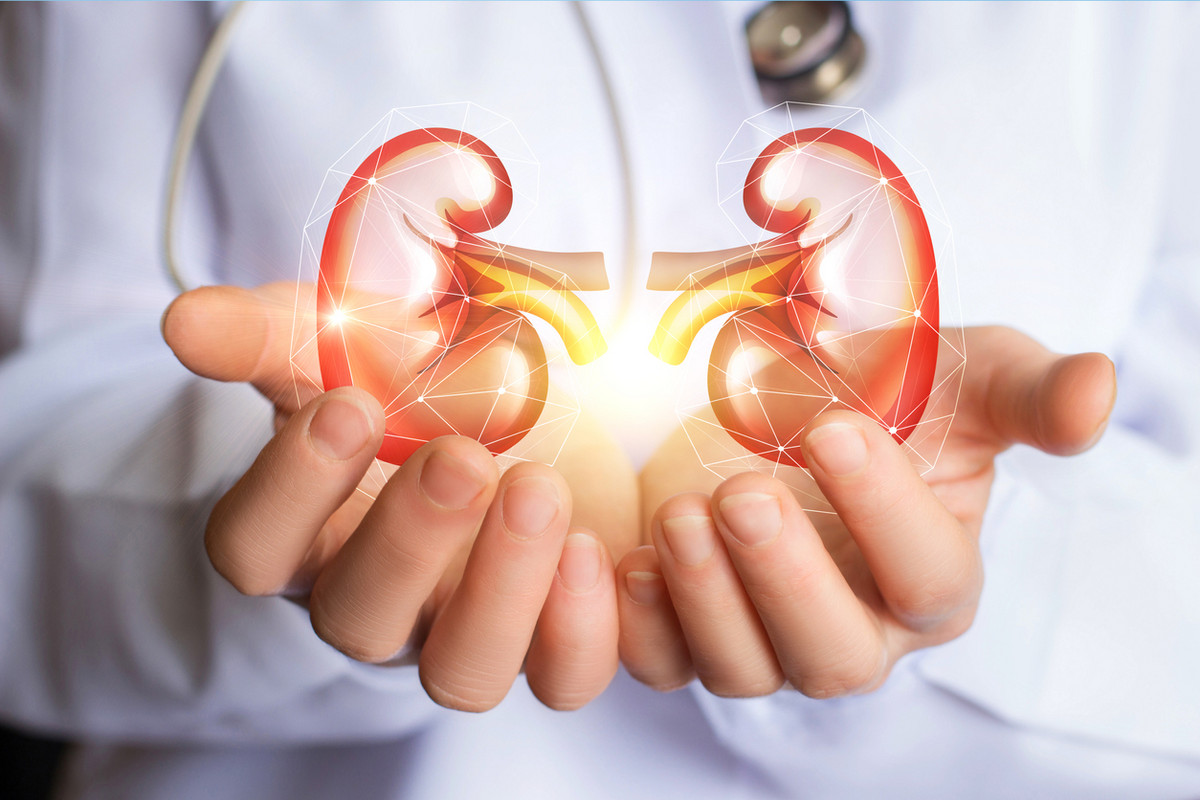 Image credit: Natali_Mis, iStock
Kidney cancer rates are increasing, largely due to an aging population, increasing obesity and smoking. Research suggests that a possible reason for treatment failure is intratumor heterogeneity, in other words a "tumor mosaic" of distinct cell populations, differing in their molecular and phenotypic profiles. This creates one of the main challenges in treating kidney cancer: it largely depends on the understanding of these "individual mosaics", which can vary widely between patients. If doctors can predict a patient's outcomes based on these characteristics, then they can tailor treatments to suit their individual needs – known as precision medicine.
To help to build the scientific basis for this, researchers from Owkin, the Crick Institute and The Royal Marsden NHS Foundation Trust are using AI to better understand how the evolution of renal cell carcinoma (RCC), the most common kidney cancer, relates to tumor histology. By using AI to analyze over 1000 tissue samples from 100 different tumors, researchers hope to find a way to predict unique evolutionary features in every patient. These features in turn can predict patient outcomes.
READ ALSO: Owkin Announces First-ever Large-scale Use of AI to Enhance Clinical Trials
According to the TRACERx Renal research published in Cell, kidney cancer evolution can be grouped into three categories (or "modes" of evolution) that are associated with clinical outcomes. They are characterized by differing levels of chromosomal complexity (or weighted genomic instability, a measure of how unstable the genome is) and intratumoral heterogeneity.
Some kidney cancers grow slowly, while others grow rapidly and spread around the body, making it challenging to predict outcomes for individual patients. However, evolutionary features – meaning how the tumor has evolved through a series of genetic changes over time – associate closely with specific outcomes. By deploying machine learning to better understand how these outcomes relate to histological characteristics of the tumor, the project aims to improve our fundamental understanding of disease mechanics and help the transition to precision medicine.
Dr Samra Turajlic, Group Leader at the Francis Crick Institute and Consultant Medical Oncologist at The Royal Marsden NHS Foundation Trust, stated:
"We know that the outcomes of any individual patient with kidney cancer are determined by the distinct way their tumor evolves. We want to be able to predict the next step in a tumor's evolutionary trajectory and better tailor treatments that can effectively tackle a patient's cancer"
According to Thomas Clozel MD, Co-founder and CEO of Owkin:
"Owkin's mission is to find the right treatment for every patient. By using AI to improve our fundamental understanding of kidney cancer tumors, we aim to enable doctors to move towards a precision medicine approach to treatment"
Using AI on digital pathology slides rather than large-scale genomic sequencing might have some advantages, since the AI scanning of slides is comparatively more rapid and requires lower cost. At the same time, the insights from such analysis are based mainly on the morphological cell data, not providing all the resolution of DNA sequence details, so the conclusions should be drawn carefully. This also means that the accuracy of machine model prediction can depend on the quality of the histopathological sample itself.
To see the bigger picture, the field of digital pathology coupled with AI is comprehensively developed, being presented by multiple biotech start-ups providing the AI-powered software for the image analysis of histological samples. The market is represented by a variety of companies with differently tailored solutions: PathAI, Aiforia Technologies, Reveal Biosciences, Proscia and many more.
All in all, the approaches of digital pathology and large scale genomic sequencing cannot be mutually replaced and rather complement different clinical needs, where AI for the histological data analysis is a quick way of scanning for some unique evolutionary features in the patient's biopsies. As a result, this could indeed provide some valuable data and might be further used for the precision medicine approaches in kidney cancer treatment.
Topics: Emerging Technologies