Owkin Announces First-ever Large-scale Use of AI to Enhance Clinical Trials
A French-American healthcare unicorn Owkin, which applies artificial intelligence (AI) and federated learning frameworks to drug discovery, has just announced a strategic collaboration deal with Bristol Myers Squibb to use AI to enhance BMS's clinical trials for its cardiovascular drugs – in what Owkin claims to be the first-ever use of AI to enhance drug trials at this scale.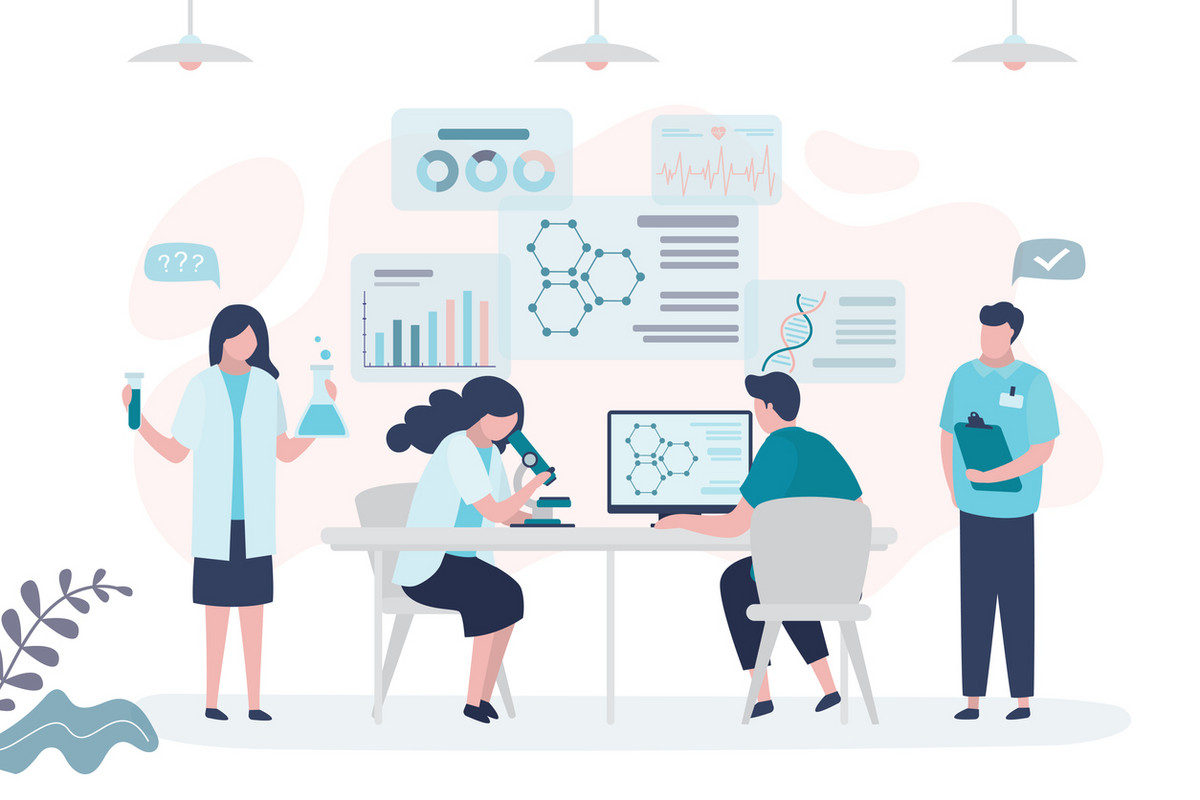 Image credit: Aleksei Naumov iStock
RELATED: Pharma Companies Join Forces to Train AI for Drug Discovery Using Blockchain
The company will aim at improving drug trials both in their design and execution, using AI to optimize endpoint definitions, patient subgroups, and treatment effect estimation with covariate adjustment and external control arms. A big part of this is using AI to reduce the 'noise' in trials, and in the future, this tech can be used to avoid having placebo arms in some trials, as well as making trials for rare diseases more efficient.
RELATED: 8 Notable AI Companies in Clinical Research to Watch in 2022
Owkin was co-founded by Thomas Clozel MD, a former assistant professor in clinical onco-hematology, and Gilles Wainrib, a pioneer in the field of machine learning in biology, in 2016. The company raised over $300 million and became a unicorn through a $180 million investment from biopharma company Sanofi in November 2021. In the new strategic collaboration with BMS, Owkin will receive an upfront payment of $80 million together with an equity investment by BMS, as well as potentially further payments in excess of $100 million provided that the company's technology helps BMS achieve certain success-based milestones in conjunction with regulatory processes.
Topics: Emerging Technologies