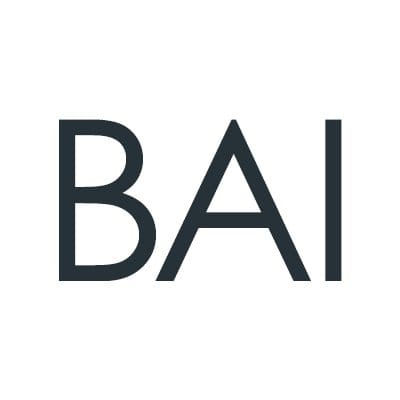 Founded
2013
Geography
United Kingdom based
Funding
$292 M
BenevolentAI uses artificial intelligence to mine and analyse biomedical information, from clinical trails data to academic papers.
Benevolent AI can also use the predictive power of its AI algorithm to design new molecules, extracting new hypothesis based on a knowledge graph composed of over a billion relationships between genes, targets, diseases, proteins and drugs. "When the periodic table of the elements was generated, there were gaps in that table where you know elements had to exist, but they hadn't been discovered," Hunter says. "We use our knowledge graph like that: what relationship should be present but are not yet known?"
Posts Mentioning This Company
R&D Platform
Evolved from text mining and semantic linking into knowledge graphs. Recent small efforts into DL and computational chemistry mostly for PR.
Pipelines
No pipelines published yet
Services
No services posted yet