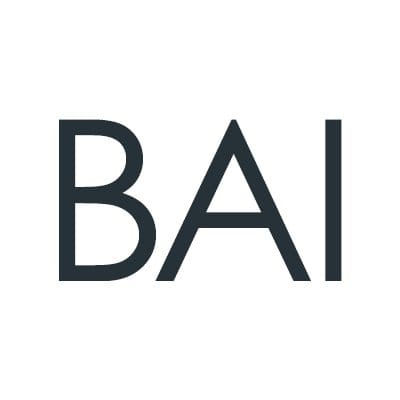 Founded
2013
Geography
United Kingdom based
Funding
$292 M
BenevolentAI unites technology with human intelligence to re-engineer drug discovery and deliver life-changing medicines. We have developed the Benevolent Platform®, a drug discovery platform built on powerful data foundations with state of the art machine learning and AI technology. Our technology empowers scientists to decipher the vast andcomplex code underlying human biology, find new ways to treat disease and personalise medicines to patients. Benevolent has active in-house R&D drug programmes in disease areas such as neurodegeneration, immunology, oncology and inflammation and has research and commercial collaborations with leading pharmaceutical and research organisations. The company is headquartered in London with a research facility in Cambridge (UK) and a further office in New York.
Posts Mentioning This Company
R&D Platform
Evolved from text mining and semantic linking into knowledge graphs. Recent small efforts into DL and computational chemistry mostly for PR.
Pipelines
No pipelines published yet
Services
No services posted yet