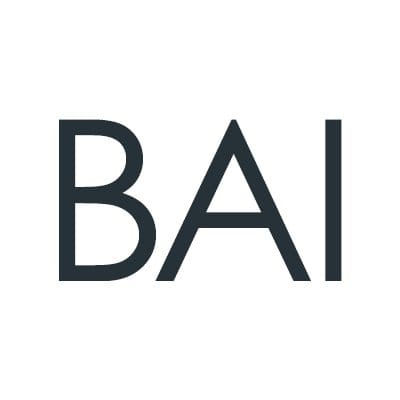 Founded
2013
Geography
United Kingdom based
Funding
$292 M
BenevolentAI combines advanced AI and machine learning with cutting edge science to decipher complex disease biology, generate novel insights and discover more effective medicines. Our unique computational R&D platform spans every step of the drug discovery process, powering an in-house pipeline of 25+ drug programmes from early discoverytowards clinical phases. With several successful collaborations with leading pharmaceutical organisations, we are also the only AI-drug discovery company with a clinically validated approach, having discovered a leading repurposed drug candidate for COVID-19. BenevolentAI is headquartered in London with a research facility in Cambridge (UK) and a further office in New York, with a team of over 300 world-leading scientists and technologists progressing its mission to reinvent drug discovery and advance life-changing drugs through to the clinic.
Posts Mentioning This Company
Pipelines
BenevolentAI Pipeline
The Benevolent Platform empowers our drug discoverers to create a growing pipeline of novel medicines for untreated or poorly treated diseases.
Services
No services posted yet