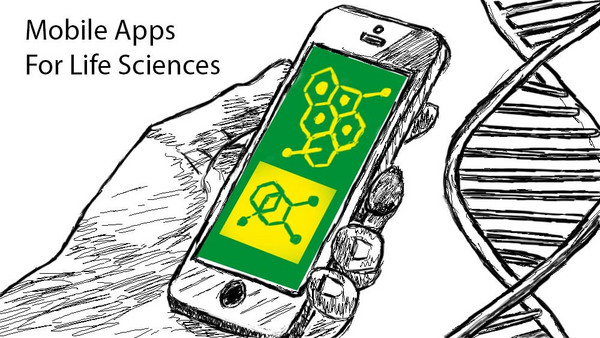 (Updated: 10.09.2018)
Nowadays mobile devices are ubiquitous with an estimated number of smartphones and tablet PCs to exceed two billion globally.
The availability of internet connection in most public places, powerful processors, and user-friendly touch screen technologies make mobile devices useful not only for spare time activities but also for education and science.
Specialized mobile apps are ubiquitous in the area of healthcare providing value for medical doctors, as well as patients involved in various healthcare programs and therapies. Those include various apps for assisting clinical decision making by doctors, apps for monitoring physiological parameters of patients in real time, apps for managing doctor-patient interactions, apps for self-monitoring various health conditions and physiological parameters (for example, did you know you can identify a dangerous wart on your body using your mobile phone?) etc.