Protein Degraders Take Industry By Storm
Proteins are essential components of living matter – they function as building blocks for cells and tissues, as well as participate in signaling and practically all biochemical activities. However, each protein operates correctly only for a limited amount of time and is eliminated by molecular machinery after it has reached its "functional shelflife". To maintain a healthy and functional proteome, cells tightly control protein turnover processes, ensuring that misfolded, damaged, and old proteins exit the game in a timely manner. This sophisticated mechanism of degradation was recently hijacked by the drug discovery industry to develop new small molecule therapies — protein degraders.
According to Nello Mainolfi, CTO of Kymera Therapeutics, practically every big pharma player and every medium-sized biotech business today has internal R&D research or external collaborations in the field of protein degraders. The boom sparked by these small molecule therapies is due to a number of causes, which we will cover in this article, together with notable companies in the field.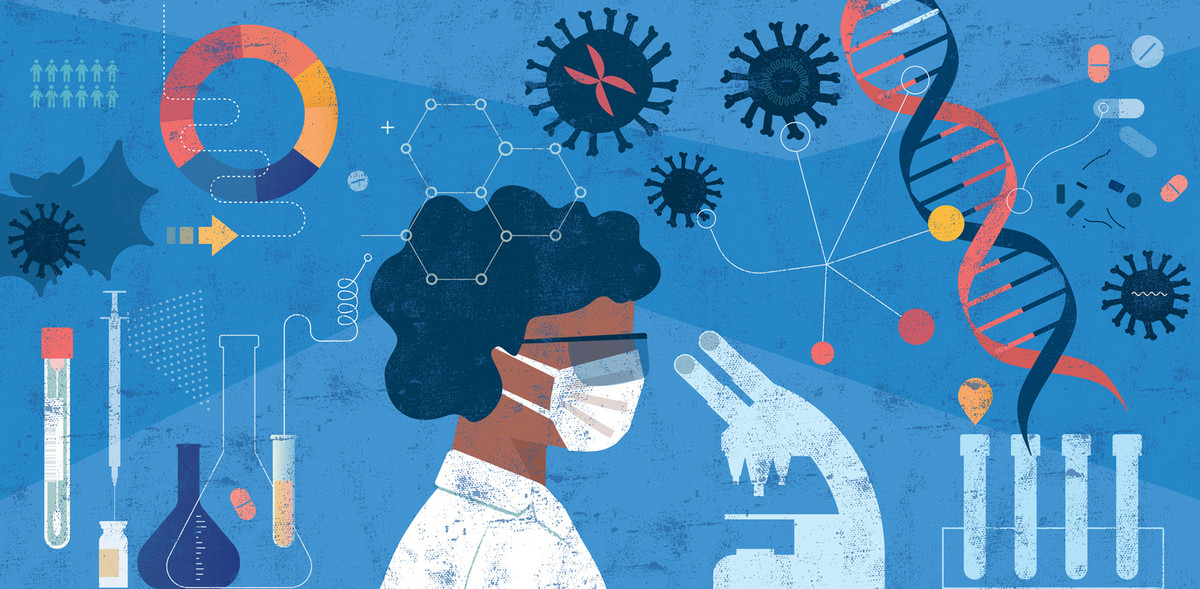 Image credit: DrAfter123
BiopharmaTrend
Premium
This content is available to our premium users.
Get the following benefits by becoming premium member:
- unlock premium articles
- get access to our industry reports
- support our independent media
Topics: Industry Trends