Top Companies At The Forefront Of RNA Therapeutics Development
Alongside the topic of gene editing technologies that keeps making headlines these days, there is also a wave of breakthroughs in the field of RNA-targeting medicines, primarily falling into the following two categories: antisense oligonucleotides (ASO), and RNA interference (RNAi) technologies. (another promising approach, dealing with editing RNA itself by ADAR enzymes, is not covered in this post).
Let's start with the first approval of antisense drug for treating Spinal Muscular Atrophy (SMA), Spinraza, announced in 2016. SMA is a fatal neurodegenerative disease caused by a malfunctioning of SMN2 protein -- it affects on average 1 in every 10.000 people globally. Researchers from Ionis and Biogen managed to reverse the effect of the genetic error at the stage of RNA splicing. The drug works through binding to the target mRNA sequence forcing exon, which is being skipped by an error in the genome, to be translated into a full-length protein. Approval of Spinraza has changed the situation with RNA-targeted therapies, resurging the field which was largely abandoned by investors in the mid-2000s. In 2016 the market was also replenished with Exondys 51, a drug by Sarepta Therapeutics, targeting Duchenne Muscular Dystrophy (DMD).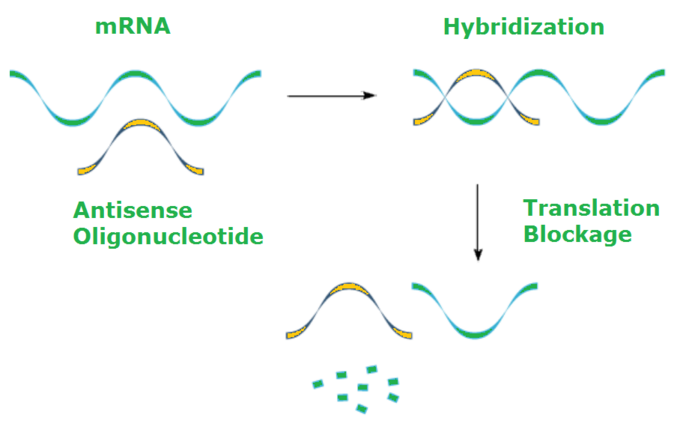 Currently, biotech companies are interested in addressing rare genetic disorders. One of them is Triplet Therapeutics, which has raised $59 Million at the end of 2019 for development of transformative treatment for Huntington's Chorea along with other triplet repeat disorders. Another biotech start-up Neubase Therapeutics, founded in 2018, is also worth noting here, as their  Janus Base technology was recognized in The Scientist as a Top 10 Innovation of 2019. "Janus" nucleobases enable targeting double-stranded DNA and secondary structures of RNA, making the drug delivery and manufacturing more convenient. GeneTx, Ultragenyx and ProQR also ride an emerging wave of biotech startups targeting rare diseases, moreover, all eight ASO therapies that have been approved to date are for treating rare disorders. 
Continue reading
This content available exclusively for BPT Mebmers
Topics: Industry Trends Biotech Companies