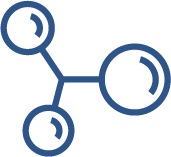 Medicinal Chemistry as a Service powered by Machine Learning.
---
Posts Mentioning This Company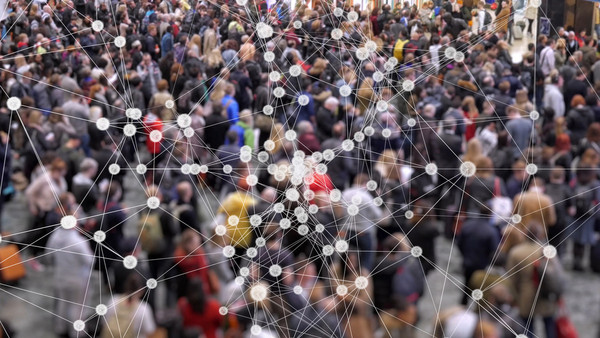 Development of a novel drug is a tedious process that requires immense investments of resources and time - on average, it takes at least ten years and $ 2.6 B for a new medicine to complete the journey from initial discovery to the marketplace. And then patents give pharmaceutical companies …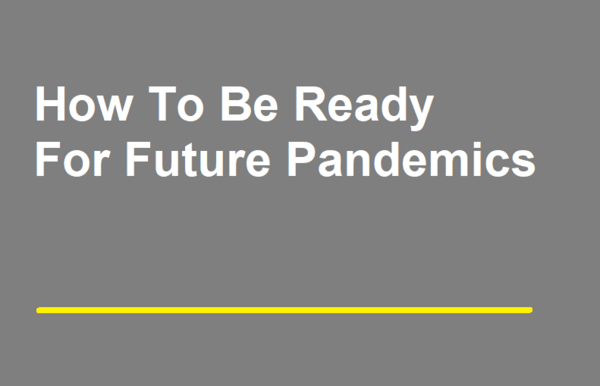 What do antibiotic-resistant bacteria ("superbugs") and coronaviruses have in common? They both can kill lots of people globally, and they both have been commercially unattractive targets for the pharma business for too long.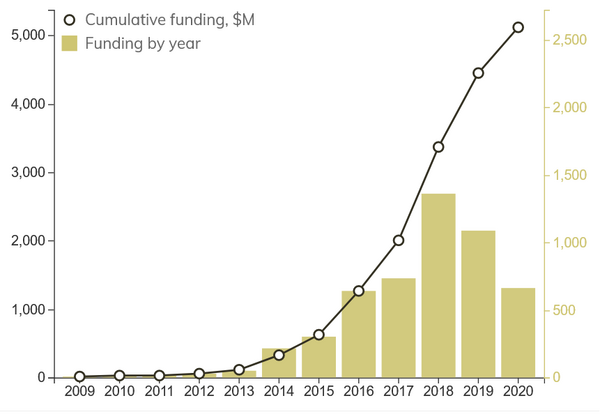 The ongoing COVID19 crisis forced biotech-oriented venture capitalists (VC) to somewhat slow down the pace of their usual deal-flow -- according to data by PitchBook biopharma venture deals in 2020 are down roughly 16% compared to last year. However, there is still a lot going on in drug discovery and …