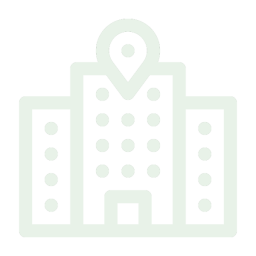 Chemspace database comprises building blocks, fragments, and screening compounds. In fact, Chemspace is the largest database of the molecules on demand!
Choosing a source of molecules for your projects has been always a challenge, because you need a source that delivers required molecule in the required amount with the required purity and on time. At Chemspace, we understand your needs as we had faced the same challenges while working in the lab.
Our main goals:
- Offer you a fast search in the database of over 100 million compounds available from a number of our trusted suppliers;
- Support you at every step from choosing the best supplier to delivery of you compounds;
- Provide you with the up-to-date information on the availability and price.
We work hard to deliver compounds to your bench!