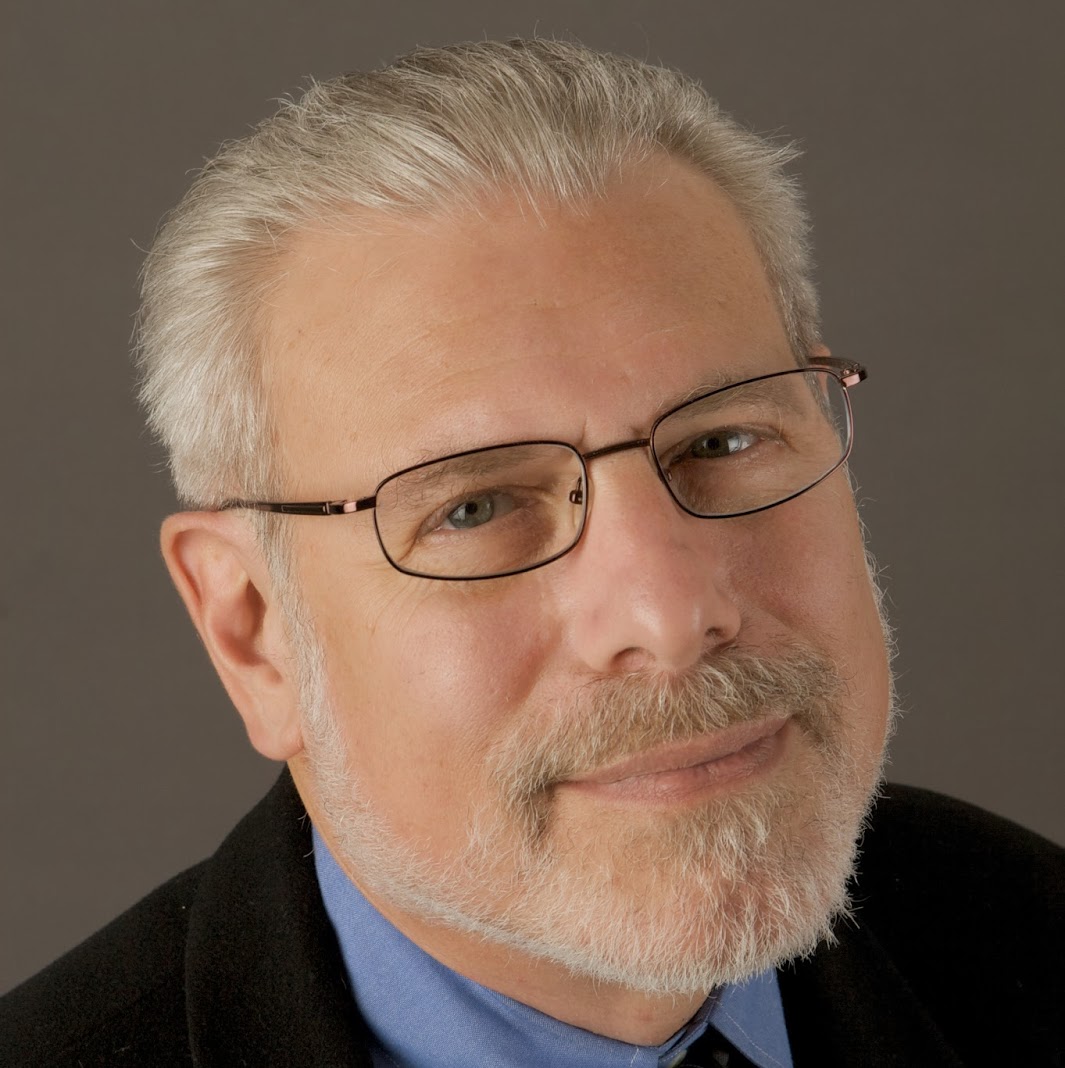 David Shlaes
Contributor in
Industry Trends
Dr. Shlaes, author of Antibiotics, The Perfect Storm (Springer) and The Drug Makers (Lulu), has had a thirty year career in anti-infectives spanning academia and industry with a long-standing scientific interest in antimicrobial resistance. He trained in infectious diseases at Case Western Reserve University in Cleveland. He then joined the faculty and ultimately became a Professor of Medicine there. Dr. Shlaes left academia to become Vice President for Infectious Diseases at Wyeth Pharmaceuticals in 1996. There he was an important leader in the development of tigecycline. In 1998, he was the cover feature in the April issue of Business Week dedicated to antibiotics research. He also was a member of the Forum for Emerging Infections of the National Academy of Sciences for seven years. In 2002, Dr. Shlaes became Executive Vice President, Research and Development for Idenix, Pharmaceuticals, a company located in Cambridge, MA focused on the discovery and development of antivirals. In 2005, he established a consulting company. During his consulting years he contributed in significant ways to the development of avibactam, eravacycline and lefamulin. During his working career, he lived in Paris, France for several years. Dr. Shlaes has since retired from Anti-infectives Consulting. He remains an Editor for Antimicrobial Agents and Chemotherapy, writes a blog – Antibiotics the Perfect Storm – and he continues to be active in antibiotic policy areas.
tags: Infectious Diseases (Bacterial and Viral) Antibiotic resistance Antibiotics Biopharma Policies, Regulations Infectious Diseases Pharmaceutical industry trends Thought-provoking coronavirus
Disclaimer: All opinions, ideas, and thoughts expressed and posted by Contributors at BiopharmaTrend.com platform are their own personal points of view, and do not represent neither Contributor's employers, nor BiopharmaTrend.com.