Posts by this author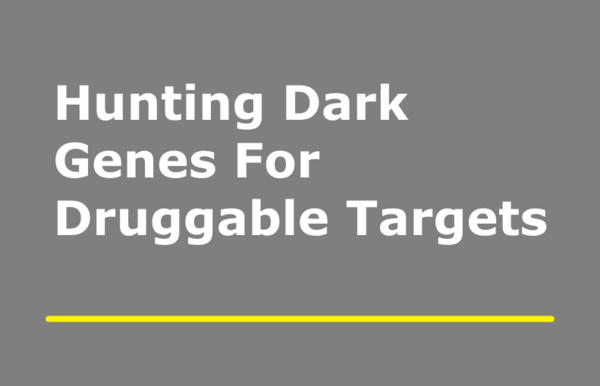 About one in three human proteins is understudied. Even when quantifying data is available from multiple sources, "dark" genes and proteins are simply not well characterized (Figure 1).
There may be multiple reasons why dark genes are ignored, although the literature isn't always in agreement with data availability.
Are you curious where dark gene hunting leads? There are a number of resources: