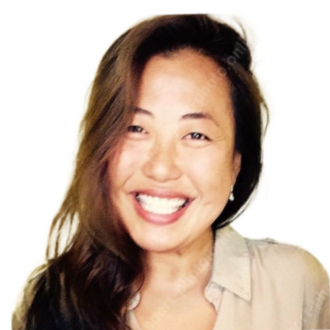 Sabina Lee
Contributor in
Industry Trends Emerging Technologies
Sabina Lee is a senior consultant for W Medical Strategy Group, a healthcare consulting firm that uses deep industry expertise to help a wide range of global healthcare companies achieve their mission. She has more than two decades of leading communications strategy and business development in academia, startups and government. An editorial board member for the World Asian Medical Journal (WAMJ) since 2019, she served as editor-in-chief for the New York Health Forum magazine.
Industry Trends | Emerging Technologies | Biotech Companies
tags: AI in Drug Discovery AI in Healthcare Biotech Research Drug Discovery and Development Startups
Disclaimer: All opinions, ideas, and thoughts expressed and posted by Contributors at BiopharmaTrend.com platform are their own personal points of view, and do not represent neither Contributor's employers, nor BiopharmaTrend.com.