COVID-19
---
Quartic.ai partners with Sparta Systems to bring forward next-level AI capabilities for early risk detection during the manufacturing process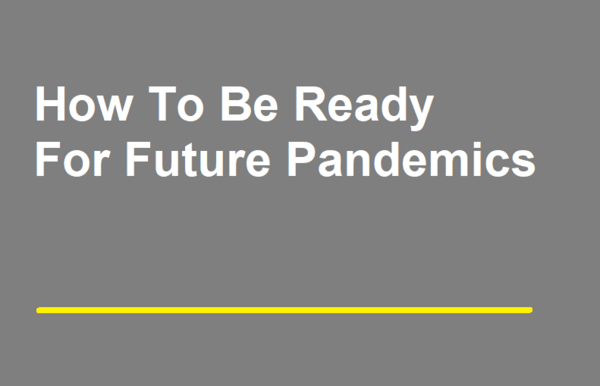 What do antibiotic-resistant bacteria ("superbugs") and coronaviruses have in common? They both can kill lots of people globally, and they both have been commercially unattractive targets for the pharma business for too long.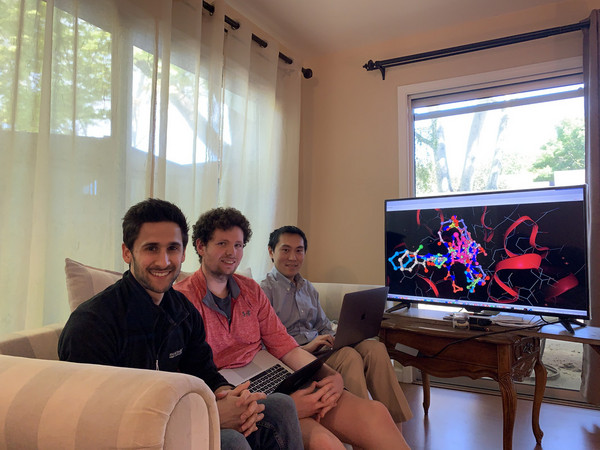 Biopharma companies are now racing to find much-needed cures against SARS-CoV-2, a virus that caused the largest global pandemic of our time. One notable effort is the COVID Moonshot project, organized by an international consortium of scientists from academia, biotechs, contract research organizations (CROs), and pharma -- all working pro bono or via crowdfunding, philanthropy, and grants.
The aim of the project is to rapidly develop easily manufacturable antiviral drugs that can inhibit the SARS-CoV-2 main protease, which is believed to be an Achilles heel of the coronavirus. The project is managed by PostEra, a startup company that uses artificial intelligence (AI) algorithms to map routes for chemical synthesis to speed the drug-discovery process.