Navigating the Challenges of Pharmaceutical Marketing
According to a research report by The Business Research Company, the global pharmaceuticals market was worth $934.8 billion in 2017. This will continue to rise, reaching an incredible $1,170 billion by 2021.
Those who work within the field of pharmaceuticals are well aware of the fragmented and fluctuating nature of the industry. This growing industry is trying to adapt to an ever-changing world in terms of communication, but it is experiencing some roadblocks along the way. We look at some of the most notable challenges facing pharmaceutical marketing today.

Macro Challenges for Pharma Marketing
The pharmaceutical industry's steady growth curve began to slow in 2017. This is partially due to some of the unique challenges that have unfolded in the past few years. R&D, which is at the core of pharmaceutical ROI, has seen its effectiveness and productivity diminishing. On top of this, the pharmaceutical landscape itself is changing.
Stagnation: The single largest pharmaceutical market globally is the United States, which is at the heart of the industry's overall performance. According to the QuintilesIMS report, the United States market will witness a growth of just 9% in 2021, compared to 12% in 2015.
Policy reform: Whenever there is a policy reform, pharmaceutical companies have to scramble to comply. This not only impacts how drugs are sold but also these business's marketing efforts.
Biosimilars: Biosimilars are causing headaches for pharmaceutical companies and are only expected to grow through 2021. However, this presents an opportunity for companies that excel at marketing them within their product ranges.
Scientific Communication in Pharma Marketing
While these macro challenges, like stagnation in the market, are vital considerations, marketers working for pharmaceutical companies face other challenges that more closely reflect their day-to-day work.
Those using scientific communication to present their drugs to medical experts will perform better than those who don't. Perhaps it is time to move towards presenting Mechanism of Action and differentiating drugs in this fashion — using medical animation.
Patient-centric healthcare: With the rise of technology, healthcare is shifting towards a more patient-centric environment. This means that we are now dealing with more informed and more inquisitive patients.
Scientific communication and, in particular, 3D medical animation, virtual reality, and augmented reality, give pharmaceutical companies the opportunity to educate patients and build confidence in the drugs they offer.
Brand building: There is often a gap between what the medical expert hears about the drug and what the end user does. Today, patients are well informed and a failure to approach them as such and satisfy their need for information helps feed the fire of doubt.
Branded scientific communication to these well-informed patients helps to create value and reassure customers of your products. It can only make life easier for medical sales reps if the end user and the medical expert can both relate to the brand.
Differentiation: Pharma is an extremely crowded marketplace. This makes differentiation a strategy not only for growth but also survival. Again, scientific communication is a great way to differentiate both brands and products, and to build a positive reputation.
Not all drugs are created equal, and if you can use medical animation to showcase a superior Mechanism of Action, for example, you will take a big step towards differentiation.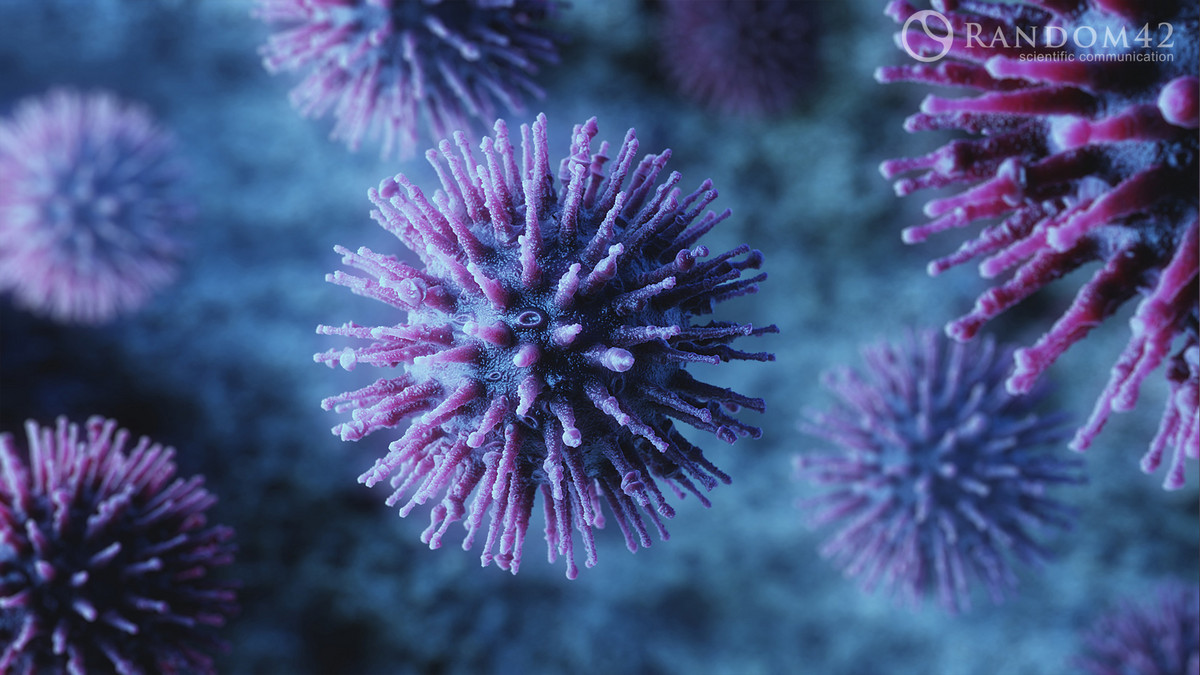 Putting Scientific Communication in Perspective for Pharma
To put it simply, scientific communication is vital whenever pharma experts are communicating with non-experts, which is increasingly the case. It is also extremely important when communicating with other experts, including doctors, medical professionals, and government experts.
Today, we live in a decentralized world where the key buyers are not experts — yet they hold the power. Take patient groups, for instance, which play an increasingly important role in determining whether new products and services fail or succeed. Pharma must step up to this change and take it seriously, as it directly affects business and marketing strategies.
Any pharmaceutical company that does not deploy scientific communication will be left lagging behind the competition. Adopting effective scientific communication is crucial to enable companies to meet the challenges posed to the industry, to reach out to patients and build trust, and, most importantly, to provide better products and services.
When a pharmaceutical company does get the opportunity to engage patients, it must bring everything it's got to the table. The most powerful way to do so is by showing how the drugs it sells work inside the body using medical animation and simple and easy-to-understand (no scientific jargon) language.
Pharma must take scientific communication strategies and skills seriously and invest in them to ensure survival during this period of stagnant growth. This must be part of an overall digital communications strategy that has the aim of nurturing a working and productive relationship with HCPs as well as patients.
Topics: Industry Trends