3D Printed Muscle Tissues for Drug Discovery With Mantarray™ Platform by Curi Bio
Curi Bio, a developer of human stem cell-based platforms for drug discovery, announced the commercial launch of the Mantarray™ platform for human-relevant 3D heart and skeletal engineered muscle tissue contractility analysis. Curi's Mantarray platform can serve for the discovery of new therapeutics by providing parallel analysis of 3D EMTs with adult human-like functional profiles of healthy and disease models.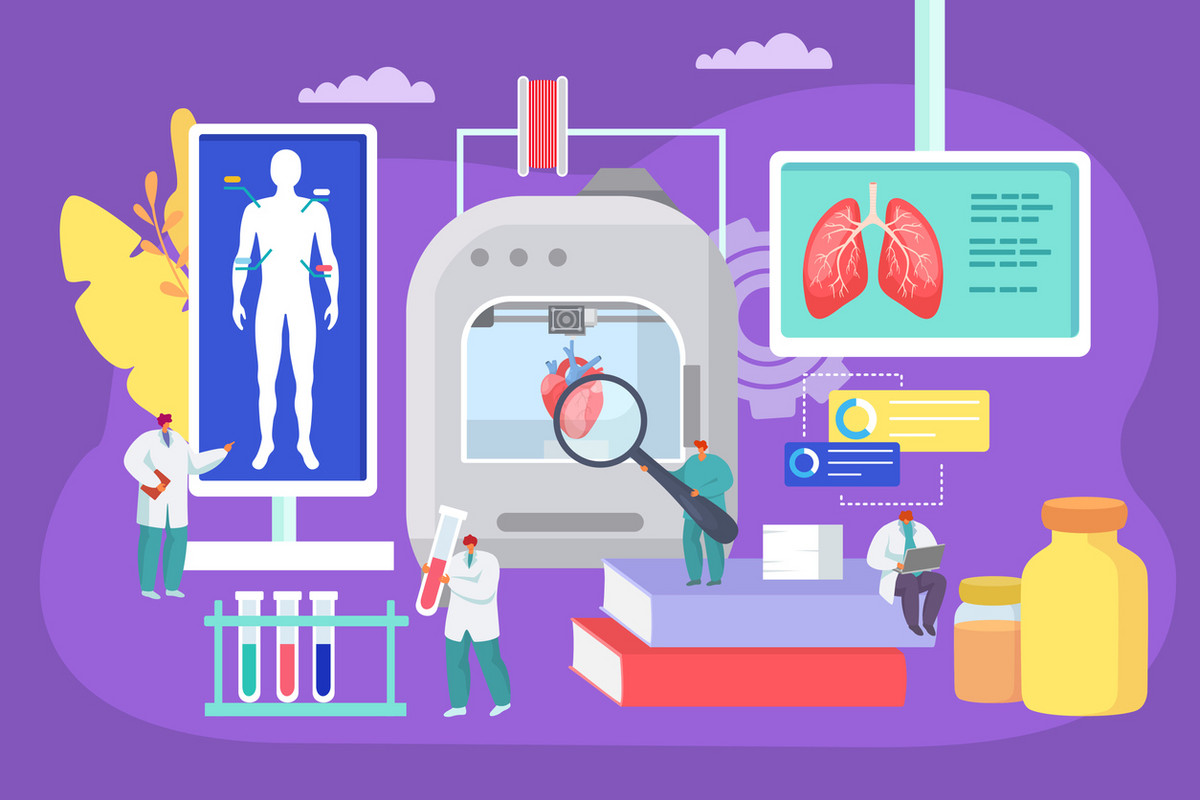 Image credit:
luplupme

iStock

 
Continue reading
This content available exclusively for BPT Mebmers.
Topics: Emerging Technologies