Ancient Material Promises To Solve Drug Delivery "Pain"
Vaxess is a venture capital and Gates Foundation-backed company that is developing vaccine patches. Their mission is to significantly increase access to vaccines — instead of vaccines having to be shipped in cold storage and administered via a shot, these patches can be shipped in the mail and used from the comfort of people's homes. In order to accomplish this mission, the company is developing novel vaccine formulations and delivery technologies based on its proprietary silk platform.
To learn more about how the team at Vaxess managed to utilize the knowledge about silk to improve the area of drug development, we sat down with Michael Schrader, CEO and co-founder of the biotech.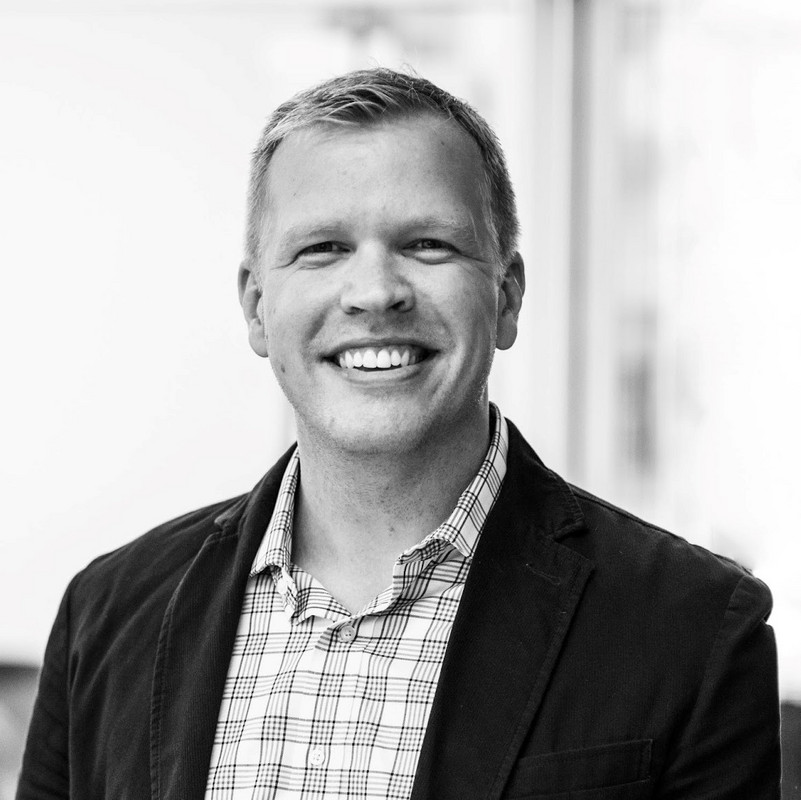 What is the current state of therapeutics and vaccines delivery? Can you outline existing approaches, their features and drawbacks?
— Today, the majority of vaccines are administered by injection, which has a number of drawbacks:
First, vaccines injected into non-barrier tissue are typically cleared from the body in less than two days. This is not enough time for immune cells to mount an optimal, broad humoral or T-cell response, similar to what occurs through sustained, natural exposure to infection.
Second, many vaccines must be kept in cold storage until shortly before they are administered. This means that vaccines require incredibly complex supply chain logistics to distribute around the world — and these logistics only increase in complexity when delivering vaccines to areas of the world without reliable refrigeration.
Continue reading
This content available exclusively for BPT Mebmers.
Topics: Emerging Technologies