Become BiopharmaTrend Insider
Get access to ideas and analytics to ride the wave of "tech" + "bio" revolution
Join BiopharmaTrend's membership and enjoy full access to all our content, including premium articles, interviews with KOLs, case studies, interactive analytical reports, and the BPT Crunch Directory
Company Membership
Everything included in personal membership
+ Unlimited users (from the same company)
+ 10% discount on advertising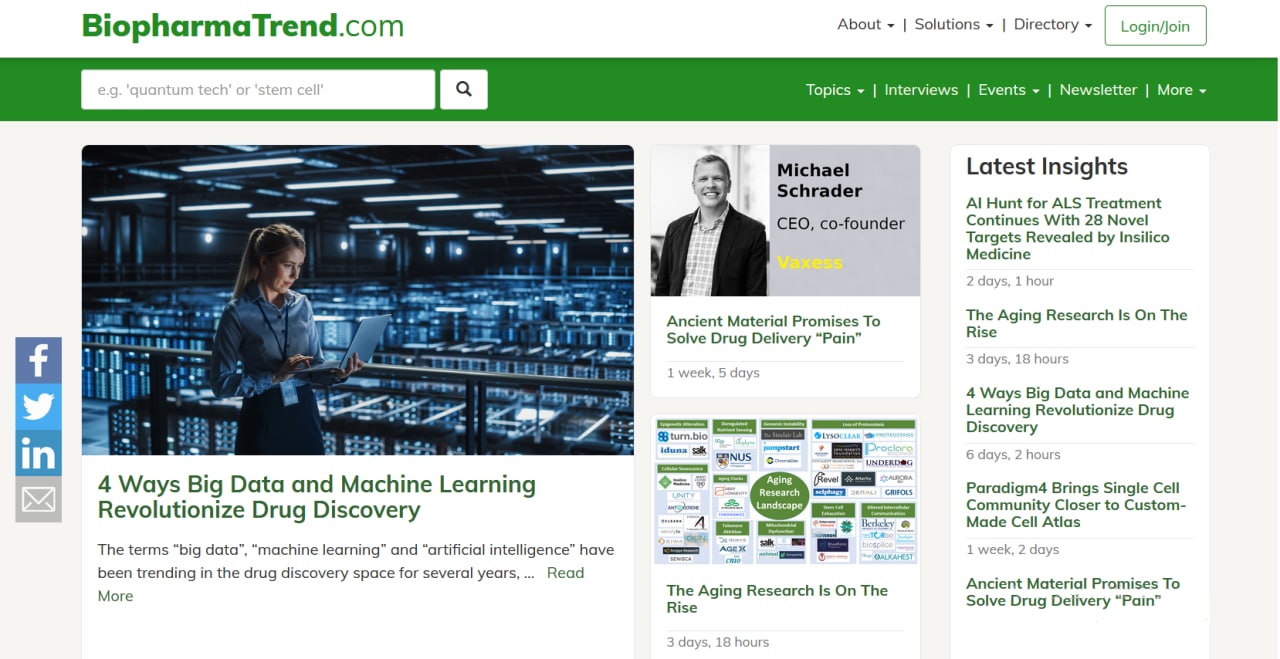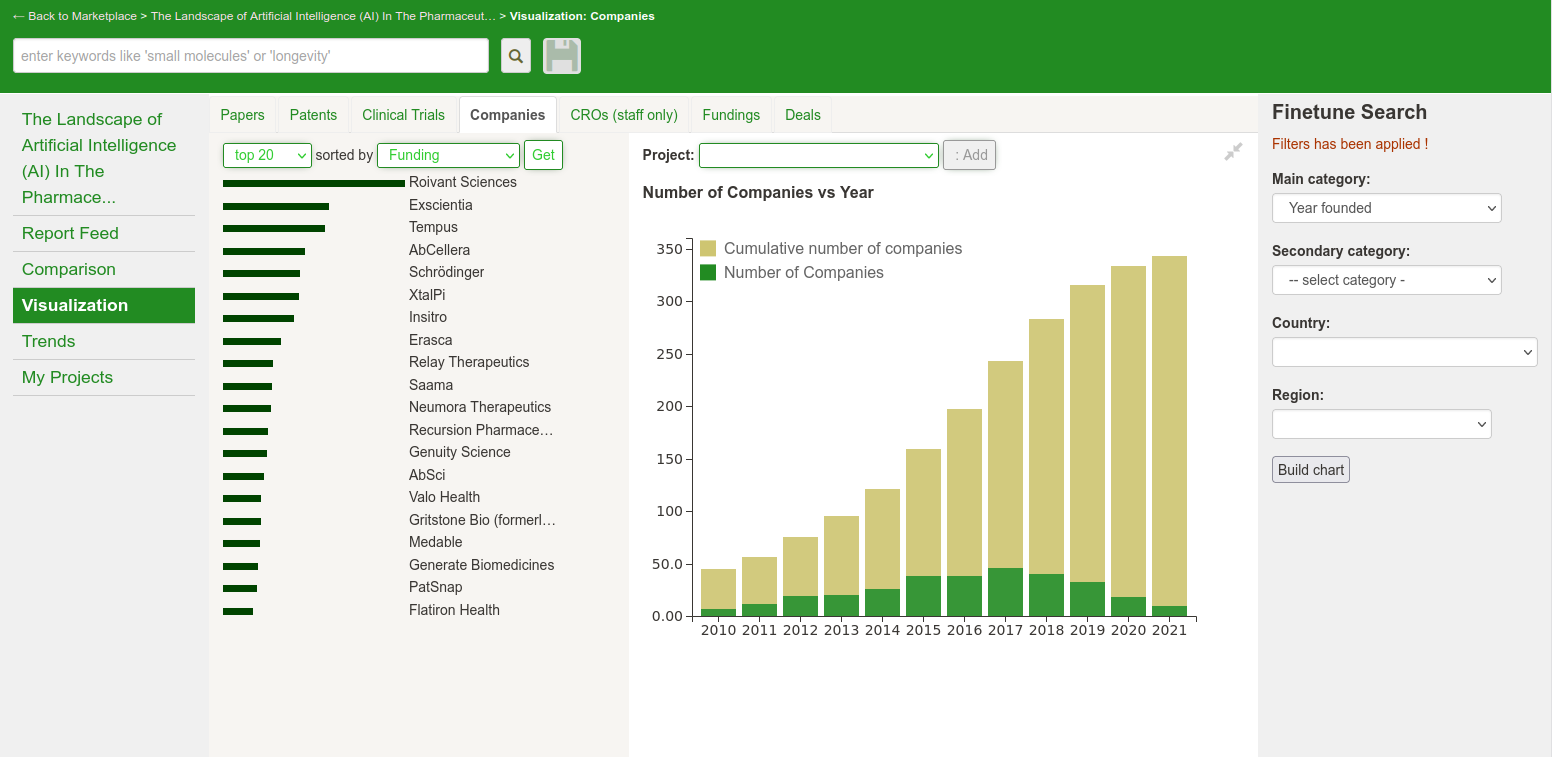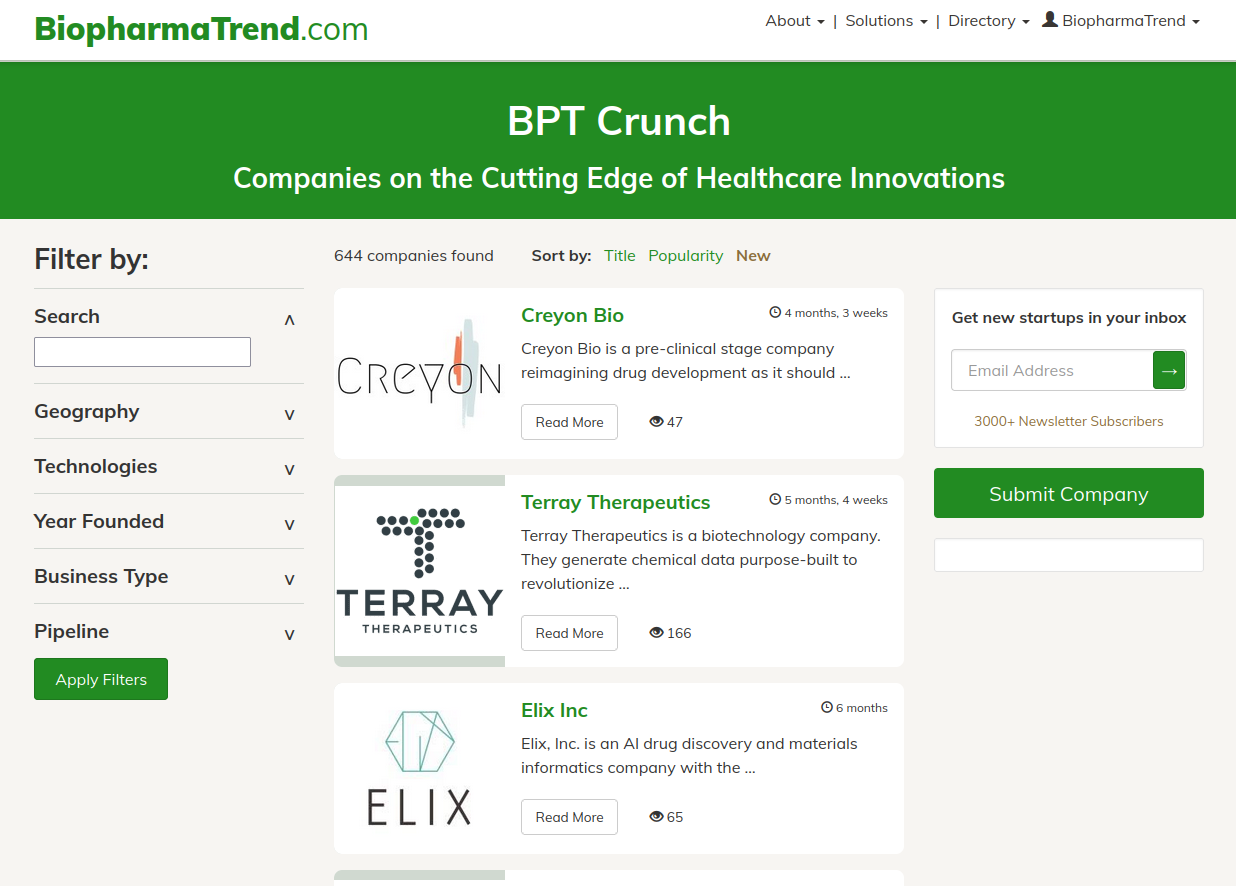 Frequently Asked Questions
Who can benefit from this?
Our membership is designed for biotech professionals, technology scouts, corporate strategy departments, investors, consultants, founders, executives, and biotech enthusiasts.
How do I access my membership benefits?
Once you sign up for membership, you will get access to a Member Portal, which is a suitable centralized way to manage all our services and access rights across the whole platform.
Why should I choose a company membership?
Company membership will best serve a group of professionals interested in using our services. Company licenses also enjoy additional benefits (see our comparative table above).
Do I get an invoice?
You receive a payment receipt by email shortly after your payment. We will also send you an invoice in the following days. We also send you invoices after each renewal of your membership.
If my card is declined, can I pay by wire transfer?
Yes. Contact us at info@biopharmatrend.com and we will send you the instructions for a wire transfer.