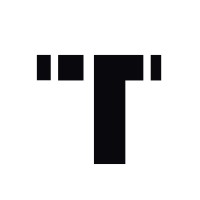 Founded
2015
Geography
United States of America based
Funding
$1060 M
Tempus is a technology company that has built an operating system to battle cancer. It is on a mission to redefine how genomic data is used in a clinical setting. Their goal is for each patient to benefit from the treatment of others who came before by enabling physicians to deliver personalized cancer care for patients through interactive analytical and machine learning platform.
genomic profiling data licensing predictive test
Posts Mentioning This Company
R&D Platform
To alleviate the amount of time clinicians must spend on their computers, Tempus has designed ONE as a portable device with the ability to relay all of the information contained in our reports along with vast amounts of relevant additional data regarding that patient, in real-time, seamlessly integrating into their existing workflow.
Pipelines
No pipelines published yet
Services
No services posted yet