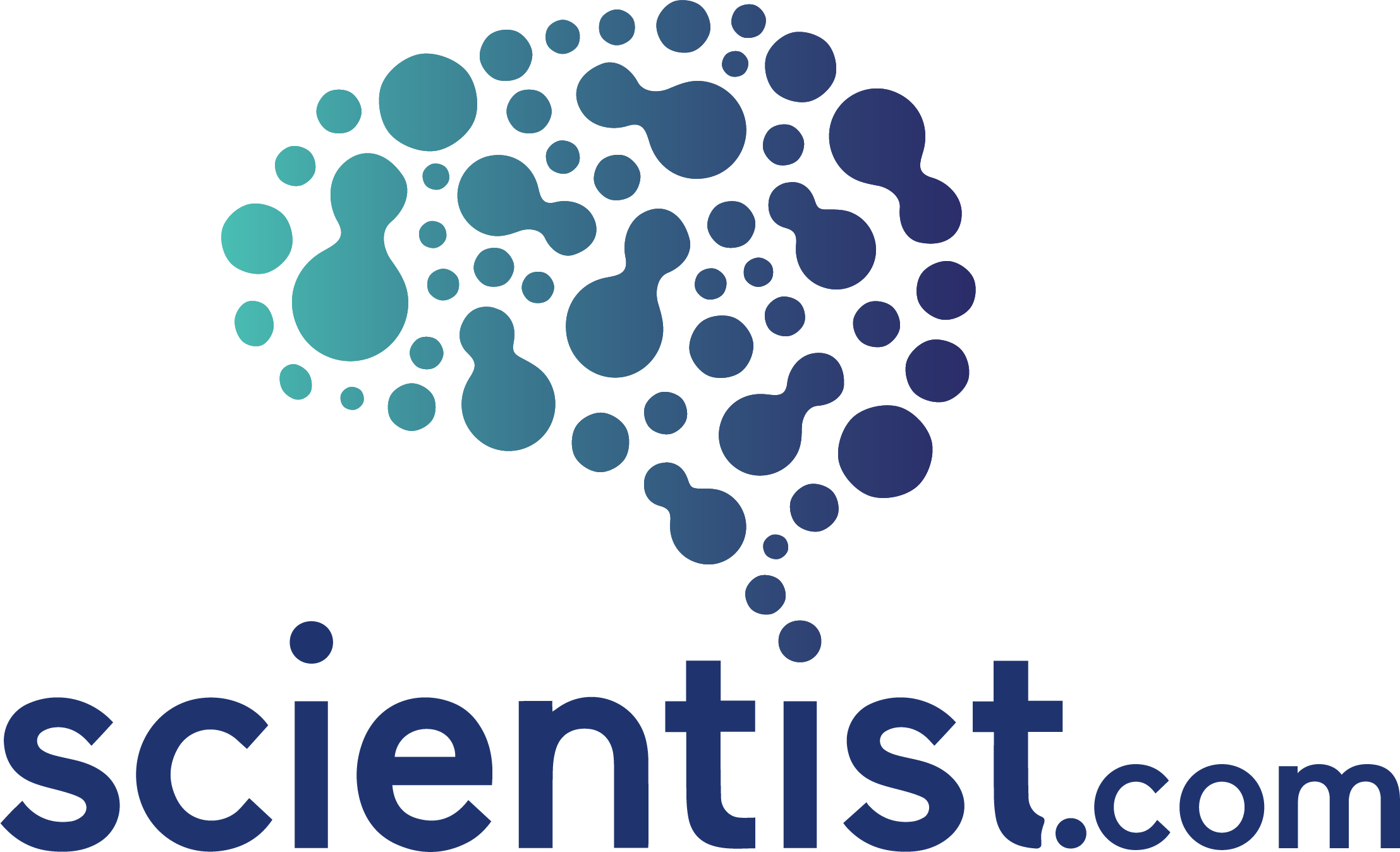 Founded
2007
Geography
United States of America based
Funding
$37.871 M
Founded in 2007, Scientist.com is the healthcare industry's leading marketplace for life science research. The marketplace significantly simplifies research sourcing by saving time and money and providing easy access to innovative tools and technologies - while maintaining full compliance with an organization's procurement policies.
Scientist.com operates private marketplaces for most of the world's major pharmaceutical companies and the US National Institutes of Health (NIH); other clients include large and small biotechnology companies, academic researchers and citizen scientists. The marketplace features 3,800+ registered suppliers offering more than 4,000 research areas across multiple industries.
marketplace medical research outsourced research scientific services
Posts Mentioning This Company
R&D Platform
Scientist.com builds private marketplaces that simplify the purchase of research services – saving time, reducing costs, improving access to innovation and ensuring compliance.
Pipelines
No pipelines published yet
Services
No services posted yet