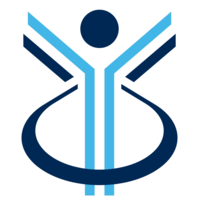 Founded
2013
Geography
France based
Funding
$179.500 M
HiFiBiO Therapeutics is an emerging multinational biotherapeutics company mobilizing the human immune system to combat disease. The company integrates deep-rooted biological expertise with our comprehensive single-cell profiling technologies to rapidly discover and advance a pipeline of antibody drugs to treat cancer and autoimmune disorders. In addition, HiFiBiO Therapeutics aspires to benefit patients through open-innovation partnerships with industry and academia.
Microfluidics Single-cell Antibodies
Posts Mentioning This Company
R&D Platform
Drug Intelligent Science (DIS™)
Transforming drug discovery and development through single-cell analytics
We are transforming discovery and development by combining our Data Intelligence with our Single-Cell Science to achieve optimal outcomes for target discovery, drug candidate identification, lead optimization, and patient selection.
Services
No services posted yet