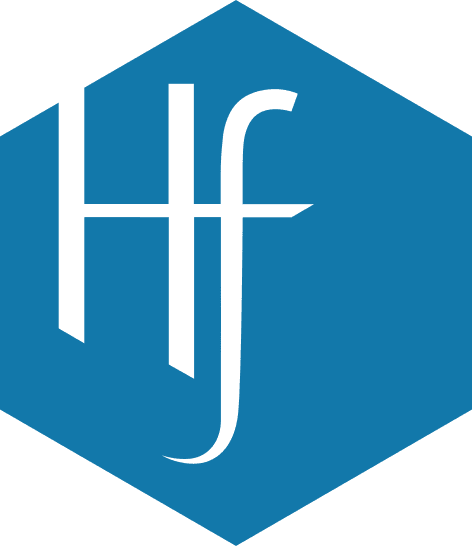 Founded
2018
Geography
Denmark based
Funding
$1.763 M
Hafnium Labs develops simulation software to bring state-of-the-art research in thermodynamics, physical properties and computional methods to industrial application.
We are currently developing our first two products, Q-props and Epsilon, with a clear aim:
- Q-props: World's most accurate physical property predictions
- Epsilon: World's best electrolyte thermodynamics model
We are experts in thermodynamics and engaged with the latest advances in its research and application. Combined with cutting-edge methods from the fast-advancing field of data science / AI and best-in-class quantum chemical methods, we develop pioneering solutions for engineers and researches across numerous industries.
Physical properties Quantum chemistry Predictive modeling Process simulation
Posts Mentioning This Company
R&D Platform
We have developed a breakthrough system for combining state-of-the-art predictive methods, such as quantum chemistry and AI, with experimental physical property data.
Pipelines
No pipelines published yet
Services
No services posted yet