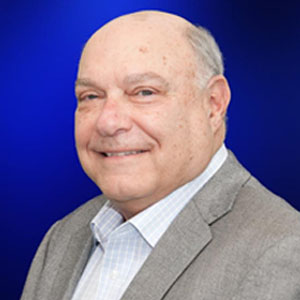 Gerald J. Yakatan
Contributor in
Industry Trends
Dr. Yakatan has served as Chairman & CEO of IRISYS since founding the Company in 1996. In addition to his leadership and oversight of IRISYS' operations, Dr. Yakatan personally heads our Strategic Consulting services. He plans and engages in FDA meetings with U.S. and international clients, and interacts with high-level FDA personnel on their behalf.
Dr. Yakatan has decades of pharmaceutical development, clinical trial strategy and design, and regulatory affairs experience. Prior to founding IRISYS, he was President & CEO of Avanir Pharmaceuticals, where he was responsible for the development, regulatory approval and commercialization of Abreva®, and he led development efforts resulting in the NDA submission for Nuedexta®. Dr. Yakatan has also served as Pharmaceutics Chair at the University of Texas at Austin; Vice President for Product Development Worldwide at Warner Lambert/Parke Davis; and Founder and CEO at Tanabe Research Labs, USA. Dr. Yakatan has a long-standing commitment to community service and has been a member of the Boards of Directors for numerous not-for-profit organizations.
Dr. Yakatan received his B.S. in Pharmacy and M.S. in Pharmaceutical Chemistry from Temple University in Philadelphia, Pennsylvania. His Ph.D. was earned in Pharmaceutical Sciences from the University of Florida, in Gainesville, Florida. Dr. Yakatan has received distinguished alumnus awards from Temple University and from the University of Florida.
tags: Biopharma Policies, Regulations Pharmaceutical industry trends
Disclaimer: All opinions, ideas, and thoughts expressed and posted by Contributors at BiopharmaTrend.com platform are their own personal points of view, and do not represent neither Contributor's employers, nor BiopharmaTrend.com.