Natural Products
---
Internet of Things, automation and AI driving new levels of nutra manufacturing process control, quality standards and logistical capabilities
(Last updated: 12.05.2020)
Online marketplaces are websites with a "many-to-many" business logic. They can host multiple suppliers trading with multiple buyers via different e-commerce tools available as a part of a website functionality.
Why are online marketplaces great?
Online marketplaces can provide a substantial added value to its users. For example, buyers can quickly compare and select better offerings without the need to research multiple websites and surf online for price comparisons or product specifications. Additionally, marketplaces bring more transparency, trust, and standardization to the whole process of sourcing.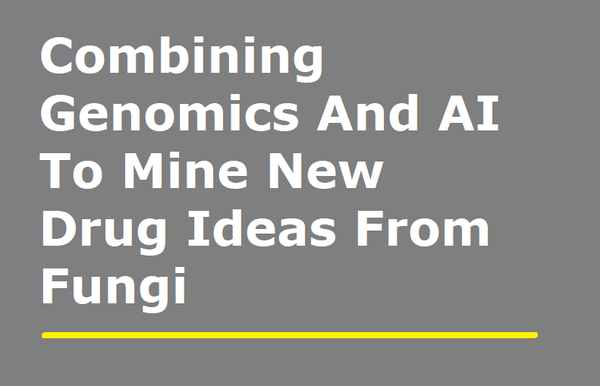 Boston-based LifeMine Therapeutics, a fresh new drug discovery startup, just announced a $55 million Series A financing from a number of life sciences investors, including WuXi Healthcare Ventures, Foresite Capital, GV (formerly Google Ventures), Arch Ventures, Boyu Capital, Blue Pool Capital, Merck Ventures, and Alexandria Venture Investments.