Collaborative Open-Source Approaches Are the New Norm in Life Sciences Research, According to Survey
Life sciences research has experienced significant shifts in its operational paradigms in recent years, driven largely by the advent and integration of open-source software and public cloud services. New research indicates that these technologies are no longer mere tools, but foundational elements that fuel progress and breakthroughs in the field.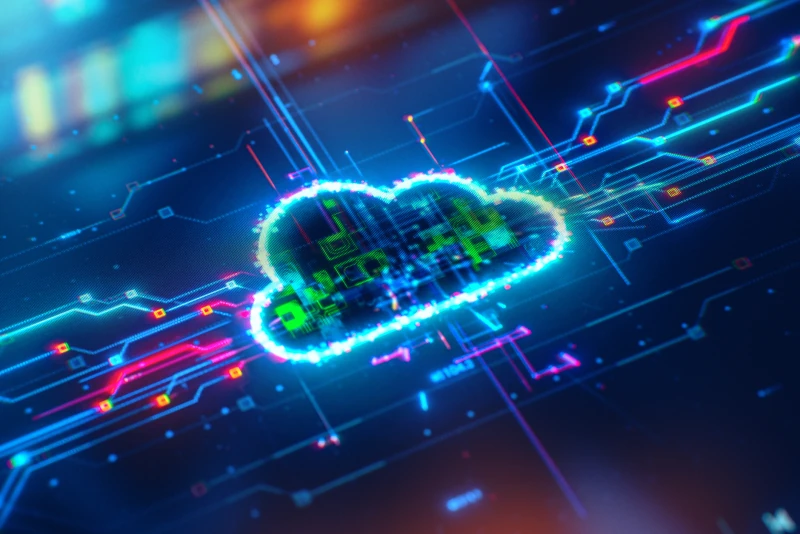 A recent survey by Seqera Labs, a major provider of secure data orchestration software, surveyed over 500 global researchers and found that approximately 72% of them consider open-source collaboration and workflow management to be fundamental to their work. This staggering statistic illuminates the transformative role these technologies are playing in life sciences research.
Notably, open-source platforms have streamlined the research process, enhancing sequencing capabilities and enabling scientists to avoid duplicative efforts. These advantages extend across all continents, pointing to the global reach and impact of these technologies. Around 41% of the surveyed researchers highlighted the potential of these platforms to facilitate cross-organizational collaboration, a domain traditionally hampered by the protection of intellectual property.
A third of the researchers underlined the broad international benefits of open-source workflows, hinting at the democratization of scientific research. This global connectivity, aided by the common adoption of workflow systems, is seen as crucial to the future of research by 41% of participants. An additional 34% acknowledged the substantial financial savings rendered by open-source workflows as being integral to their work.
The tangible impact of these technologies is evident in the world's ongoing battle against health crises. Harshil Patel, Head of Scientific Development at Seqera Labs, emphasized the significant role of data orchestration tools in managing and organizing large data volumes during the Covid-19 pandemic. These tools stand on the frontier of scientific discovery, providing an invaluable line of defense against potential pandemic threats and furthering advancements in scientific research and future breakthroughs.
Another rising trend is the adoption of public cloud-based providers, facilitating scalability in scientific projects. The study reports a 20% year-on-year increase, with 42% of researchers using public cloud services. This figure reaches an impressive 80% when considering private sector organizations. Amazon Web Services was identified as the top choice for those considering migrating to a public cloud, followed by Google Cloud and Azure.
As the CEO of Seqera Labs, Evan Floden, notes, cloud computing has become a foundation of bioinformatics research. This shift underscores the need for cost-effective and scalable storage and processing of vast volumes of sequencing data, which has been crucial for advancing precision medicine.
In sum, the evolution of life sciences research is tightly interwoven with technological advancements, particularly in open-source software and cloud services. As these tools become more deeply embedded in research infrastructures worldwide, they continue to redefine what's possible in scientific achievement, from the development of novel therapies to personalized treatments.
Topics: Industry Trends