Mitsubishi VC Arm Leads $7.5M Financing for PharmEnable's AI in Drug Discovery Efforts
PharmEnable, an innovative drug discovery firm, recently secured $7.5M in Pre-Series A financing, reflecting growing confidence in its proprietary AI-based drug discovery platform and potential contributions to the treatment of cancer and neurological diseases. This move signifies the latest milestone in the integration of AI technology into drug discovery, a trend that's been steadily reshaping the biopharma landscape.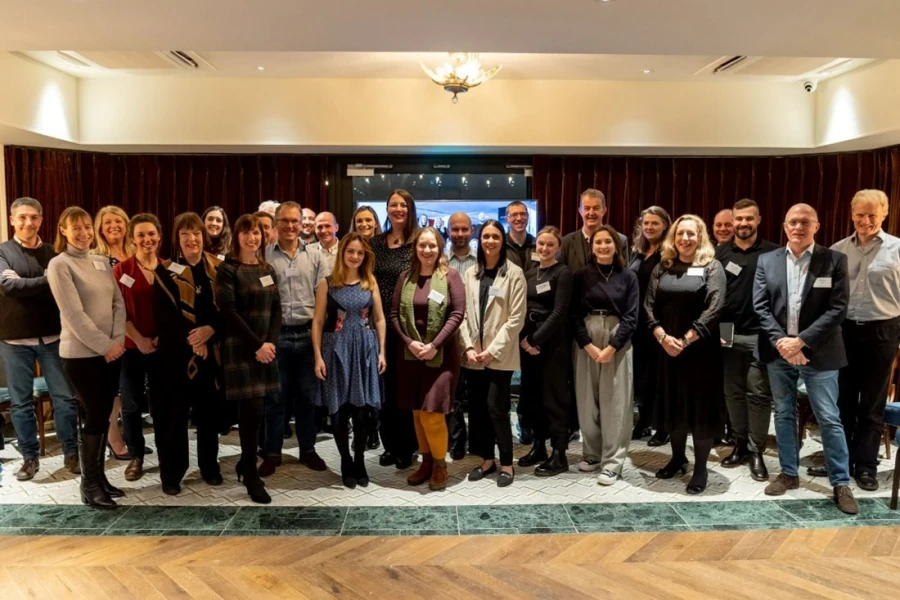 The financing round was spearheaded by MP Healthcare Venture Management (MPH), the venture arm of the Mitsubishi Tanabe Pharma Group, backed by existing investors such as Cambridge Enterprise and the University of Cambridge Enterprise Fund VIII, managed by Parkwalk Advisors. The participation of such reputed stakeholders underlines PharmEnable's promising position within the industry.
The new funding will primarily fuel PharmEnable's endeavours to advance and widen its portfolio of wholly owned and co-discovery projects across oncology and neurology, as well as furthering the R&D efforts on its proprietary platform. The technology combines sophisticated medicinal chemistry with AI, enabling the company to traverse uncharted chemical territory and unlock elusive biological targets.
The Cambridge-based firm is paving the way in AI drug discovery with its unique approach to small molecule drugs. The goal of PharmEnable is to design therapies akin to biologics in specificity, but with augmented efficacy, absorption, and distribution properties. The firm's focus on novel and intricate small molecules makes it possible to manufacture and scale therapies more efficiently, holding a significant edge in the biotech market.
PharmEnable's portfolio includes wholly owned oncology programmes and several co-discovery projects, in collaboration with other pharmaceutical and biotech companies, one of them being Sosei Heptares. These programmes primarily target key challenges in oncology, like tumour penetration and overcoming resistance mechanisms, crafting novel, complex small molecules with enhanced selectivity and optimally balanced properties.
The latest investment round also saw an expansion in PharmEnable's Board of Directors, with the inclusion of Dr Jeffrey Moore, representing MP Healthcare, and Dr Keith Blundy, replacing Dr Christine Martin as an Investor Director on behalf of Cambridge Enterprise. Both new members bring to the table decades of invaluable experience in the biopharma sector.
As the applications of AI in drug discovery continue to expand, PharmEnable's latest funding is indicative of the immense potential and expectations vested in this sector. It's crucial to watch these developments closely as they will no doubt play a significant role in defining the future of pharmaceutical industry.
Topics: Novel Therapeutics