[Interview] Bringing Cutting-Edge Computational Power to Biopharma Data Analysis
Researchers are looking to capitalize on the abundance of new types of data and higher resolution data to drive innovation. However, companies face usability challenges when it comes to accessing and analyzing their data.
We caught up with Paradigm4's CEO, Marilyn Matz, and Vice President of Life Sciences, Zach Pitluk, on the current state of play for biopharma researchers with the data now available, how they're supporting their customers in the field, and their predictions for the future of bioinformatics.
Can you talk about the increased amount of scientific data now available for pharma/biopharma companies? What does this mean for the future of medicine?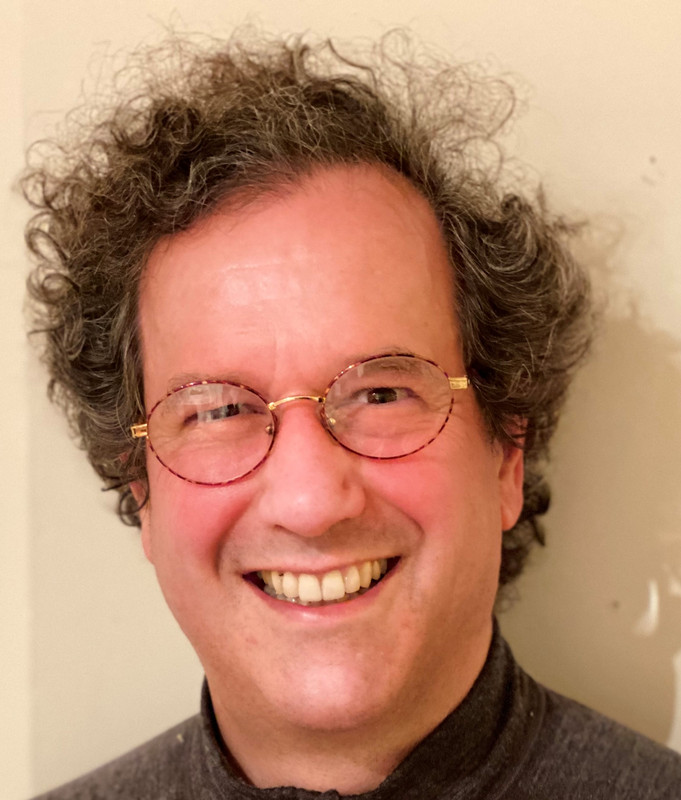 Zach – Data curation is growing exponentially and although it should be a good thing, companies are often left with mountains of data with nowhere to easily store or access it except stranding it in data lakes. To extract the value rooted in this data requires IT and computing solutions that offer researchers flexible, scalable and easy to use tools to interrogate and make connections across massive heterogenous datasets.
This is particularly important with single-cell analysis – as the number of patients in studies increases from single digits to hundreds, the data challenge also rises with the adoption of genomics, transcriptomics, epigenomics and proteomics. However, if this new information is explored and interrogated properly using an integrative analytics platform, research can be accelerated and the concept of precision medicine and discovering personalized disease pathways appear within reach. For the future of medicine? This enables personalized medicine, with decisions in near real time, to be a real prospect, supporting communities across the globe.
We last spoke in 2020 when you gave us an overview of Paradigm4, the platform and how you were supporting efforts into Covid-19 research. Can you tell us what Paradigm4 has been up to since then? What areas has the business focused on?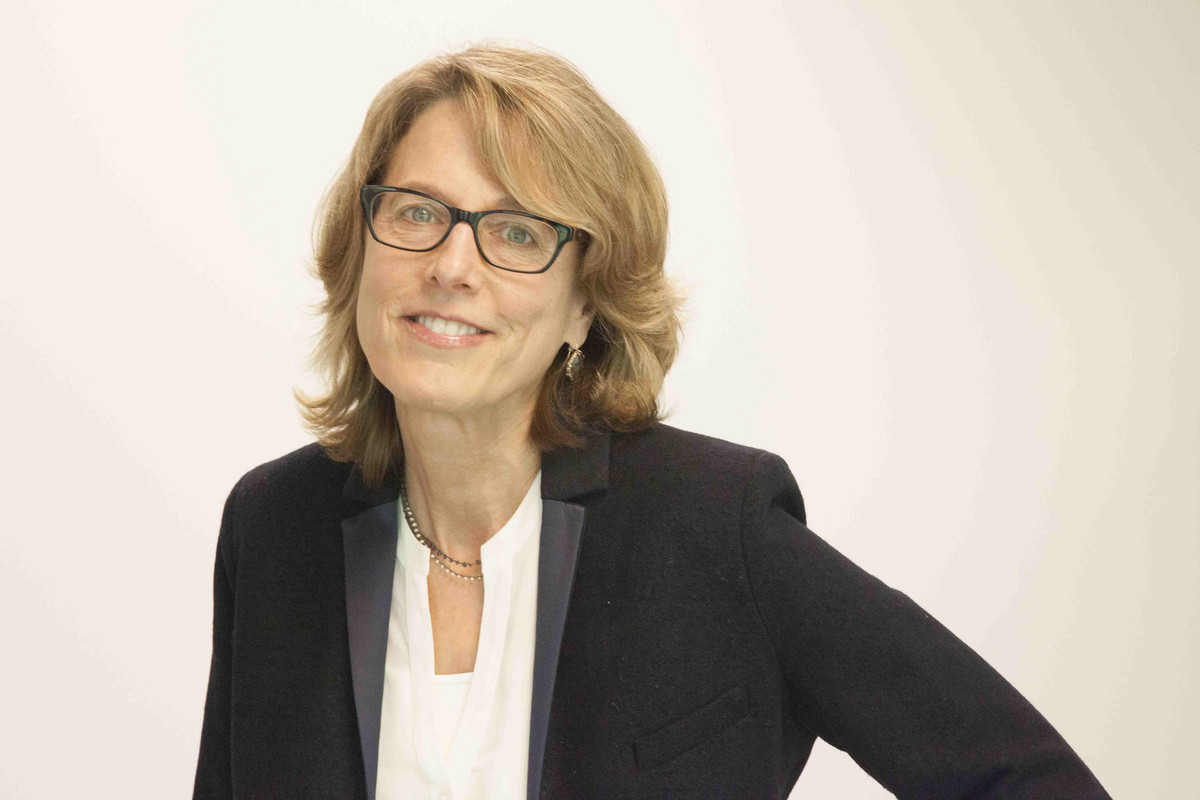 Marilyn – Well, that certainly feels like a long time ago! A lot has happened since then of course and our teams have been working hard to support our customers to accelerate their drug discovery efforts. Since 2020, we've focused on some key areas in which we felt we could help pharma/biopharma companies the most. This has included supporting biopharma researchers with the ability to interrogate 'omics datasets in a rapid, scalable and cost-effective way, allowing hypotheses to be tested from multiple studies and giving researchers broader insights to support with a range of diseases.
For example, this year we launched REVEAL: MultiOmics, an expansion of our REVEAL application, allowing researchers to undertake advanced, cross-study analyses and enable quick searches for genes and proteins across all integrated public reference and proprietary datasets.
Another highlight has been the launch of flexFS, our elastic cloud file system for flexible and more resource-efficient data storage. This has been a forward-thinking development from our team that significantly reduces time-to-compute and thus, computing expenses, by feeding data to hundreds of compute workers much faster. flexFS works across a range of industries, such as precision agriculture and businesses using geospatial and remote sensing data, as well as life sciences.
You have coined the term 'Computing for Cures' to summarize the value you can add to customers. Have you helped your customers with any significant discoveries this year?
Marilyn – "Computing for Cures" captures our efforts to drive innovation in drug discovery for our customers with an easier to use and faster computational platform.
One example is our work with Alnylam Pharmaceuticals. We partnered with them back in 2018 when they needed a genetics research analysis platform, after becoming a founding member of the UK Biobank Whole Exome Sequencing Consortium. Since then, we've been helping the team to discover insights through our scalable analytics platform. Most recently, they have discovered some novel targets and they're now looking to announce drug candidates for those targets. They have also become a founding member of the UK's new Our Future Health biobank.
Our dimensional data storage has allowed Alnylam to efficiently store their data and access it easily and rapidly. We brought our cutting-edge computational power to some of the large-scale analytics that informed problems that Alnylam was trying to solve, such as understanding how variation in the sequence of DNA influenced the risk of developing a disease over the course of life. The process enabled the team to develop new RNAi based medicines that have greater potential to become effective treatment for patients.
As partners, we see ourselves as an extension of the Alnylam team, so it's certainly been rewarding to support them and see such promising developments of late, which could eventually lead to new drugs.
What future trends do you predict for the bioinformatics industry?
Marilyn – I think this year presents a lot of exciting changes for the industry, if companies can keep up. It will be critical for researchers to use multi-modal data to their advantage. If data can be interrogated across a range of modalities, then researchers are more likely to find better insights to push their drug discovery efforts forward. Multi-modal AI should also bring us to the new frontier in discovering disease pathways, as well as personalizing the treatment and prognosis of patients.
We really see multi-modal datasets taking off this year and we're always working to ensure that our platform enables researchers to work with these large data to gain optimum insights, through our REVEAL apps. Having large data sets can be a great platform for advancing discoveries, but the way insights are derived means that only certain companies who focus on their data storage can take advantage.
Zach – I also believe that quantum computing will be one of the next 'big things' gaining momentum this year within life sciences. Through the production of higher-resolution data and new computing paradigms, scientific discoveries should be accelerated, and quantum computing holds the potential to further our understanding of complex biological phenomena, as well as to revolutionize the way drugs are discovered and developed. Consider how remarkable it is that we have an approved Ras inhibitor to treat cancer; Quantum computing could help reduce this through deeper analysis and the ability to simulate complex molecular structures to enable drugging of hithertofore "undruggable" targets.
Quantum methods will dramatically increase the scale of datasets and create an enhanced need for scientists to have their data organized and rapidly accessible in scalable analytics platforms that are future-proofed to meet emerging requirements. This is where Paradigm4 comes in! It's an exciting future and one that we look forward to continuing to enable.
Keep an eye out for news and developments at Paradigm4 on the website at www.paradigm4.com or connect with the team on LinkedIn.
Topics: Emerging Technologies