10 Life Science Blogs To Follow in 2022
(This article was originally published in 2020 and updated in August 2022)
Reading life science blogs is a good way to combine leisure and expand one's professional expertise. They often provide personalized insights into certain areas of drug discovery, biotech, and business, which are not properly covered by the mainstream media, or covered in very general strokes. Another highlight of such blogs is an opportunity to explore nuances of the industry - through the prism of personal opinions and experiences of the authors that cannot be found elsewhere. We have decided to summarize a list of niche blogs, mostly personal, run by the Life Science professionals - scientists, business leaders, and presented them here in the alphabetical order for our readers to learn and enjoy.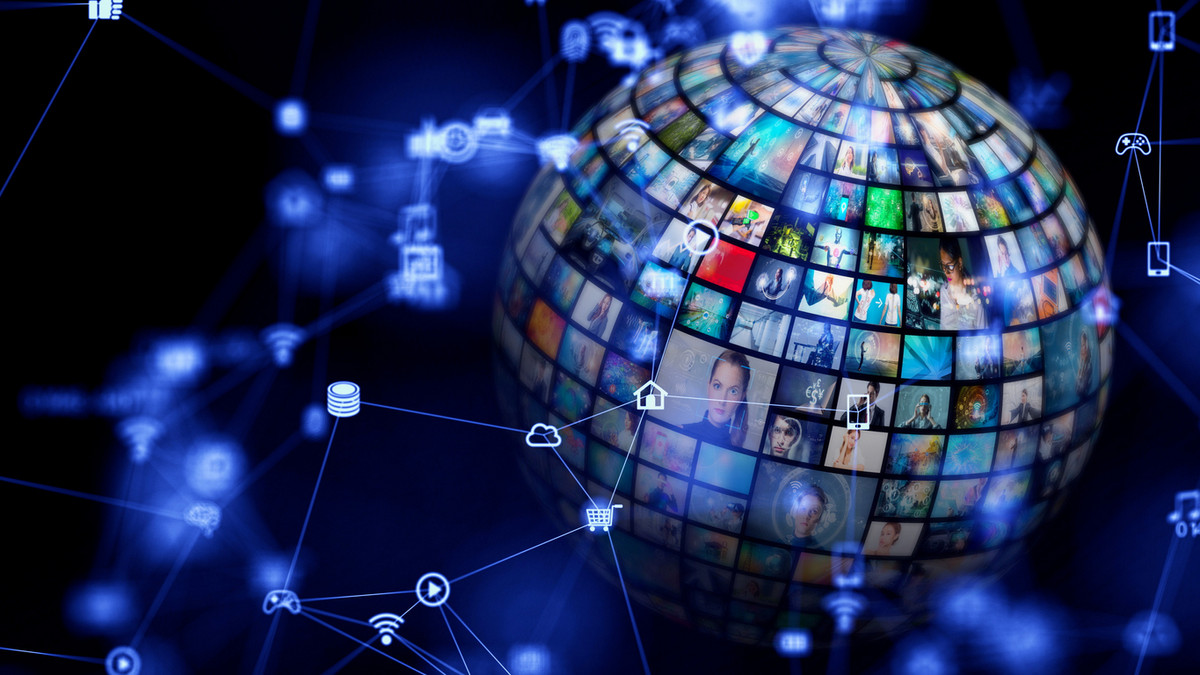 Image credit:
metamorworks

iStock

Addgene blog is a niche resource focused on molecular biology, run by Dr. Jennifer Tsang, a Science Communicator at Addgene - a non-profit plasmid repository. The information available on the website describes methods of using plasmids, CRISPR, viral vectors, and fluorescent proteins, their pros and cons, and provides links to manufacturers. Video instructions are also available on the web-site, together with other materials that are useful in a biology lab.

Richard Murphey, the author of this blog, has majored in economics and was brought into the world of biotech by his first job. Since then, he got a PhD in biology, worked in venture, at venture-backed startups (as a co-founder, first employee and independent consultant), in investment banking, and with Google -- all in life sciences. In Bay Bridge Bio he combines his expertise from both biology and investments, writing about biotech startups, venture funds, and investments in biotech.

Run by science journalist and a former synthetic biologist Nicko McCarty, this magazine positions itself as a weekly newsletter aiming to keep the readers updated with the biological revolution. Codon sheds light on latest peer-reviewed research, preprints, and reviews about CRISPR, biotechnology, synthetic biology & genetic engineering, featuring all the ways that biology is shaping people, the planet, and our collective future.

Dr. Eric Vallabh Minikel initially was a city planner, but when in 2011 his wife was diagnosed with a genetic prion disease, he decided to retrain as a biologist. Eric started the CureFFI when he had no biology training at all, but currently, he works at the Broad Institute and holds a Ph.D. from Harvard Medical School. The blog is focused on molecular biology, genetics, genetic diseases, and possible approaches for its treatment (e.g. antisense oligonucleotides - ASO). Eric's posts are detailed thoughts on the topics, supported by graphs, and links to a number of studies.

This blog is run by Dr. David Grainger, who is currently Chief Scientific Advisor at Medicxi. Drug Baron writes about healthcare, life sciences, and the R&D strategies in particular. For example, one of the recent posts discusses the new mechanism of cancer resistance and curing approach, which became a reason to found an oncology company, Divide & Conquer. Alongside the DrugBaron, David Grainger has more than 20 articles on Forbes.

The blog is run by a professional chemist, and a drug discovery specialist - Dr. Dennis X. Hu. Drug Hunter is focusing on small molecule drug discovery as well as biologics. Published posts describe drug mechanisms or highlight new interesting compounds for drug design. Drug Hunter also gives insightful reviews about pharma and biotech markets and prepares informative annual reports summarizing approvals of new drugs and year IPOs followed by infographics. Drug discovery scientists, medicinal chemists, and everyone who wants to get up-to-date information on drug discovery may be interested in reading this blog.

"In the pipeline" is a popular blog that is run by a famous science blogger - Dr. Derek Lowe (52.7K followers on twitter). Dr. Lowe discusses almost all important drug discovery news, including clinical trials and the pharmaceutical market. This is the longest-running drug discovery blog since its start in 2002, and up to now Dr. Lowe publishes new articles there almost daily, provoking discussions on the substantial issues in the scientific communit, and oftentimes providing critical evaluation of overhyped claims or unsubstantiated "breakthrough" news.

Life Sci Vs is led by an early-stage venture capitalist, Dr. Bruce Booth. He writes about biotech VC, pharma industry, explaining the biotech business and investment models. Being a scientist and a successful venture investor, Dr. Booth provides important insights into various aspects of commercializing biotech breakthroughs and running biotech startups. Bruce Booth is also a Forbes contributor, actively covering various topics in the biotech industry. And a cherry on the top is that Dr. Booth regularly invites leadership from prominent biotech companies in his topic "From the trenches" to share the challenges they face in their work.

The site was created by Dr. Tim Sandle, a renowned microbiologist, in December 2009 to discuss pharmaceutical microbiology and healthcare. The posts are published regularly covering essential information on microbes, bacteria, and disinfection, laboratory techniques, vaccines, antibiotics, and more. Sometimes, Dr. Sandle creates videos, where he explains different topics, including the series related to the COVID-19 pandemic.

This is a niche blog with a razor-sharp focus on fragments (small molecules with certain molecular and med chem parameters typically within the limits of a so-called "Rule of 3"). The website is run by Dr. Daniel A. Erlanson, VP of Chemistry for Frontier Medicines, and is co-edited by Dr. Teddy Zartler, Director of Biopharmaceutical Services at SGS. Practical Fragments is focused on various new developments in the field of fragment-based drug discovery, producing the blog posts weekly.