The Promise Of Cell Technologies In Immunotherapy
The number of immunotherapies in clinical trial rolls over 5000 now, and immunology has become a common approach in some cancers. Cell technologies, as a growing sub-field in the immunotherapy landscape, have progressed considerably and now represent a $26 billion financial opportunity by 2030, according to a report by Roots Analysis.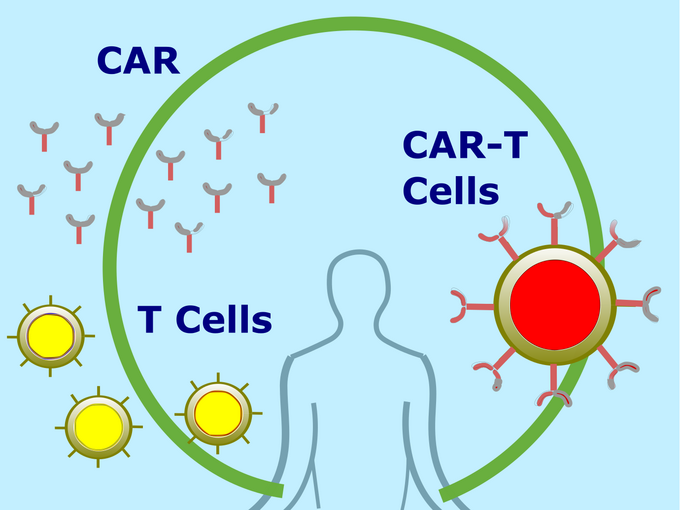 Evolutionarily, the immune system has adapted to distinguish between foreign or tumor antigens and the body's own cells. To prevent autoimmune reaction, T-lymphocytes carry on special PD-1 (programmed cell death-1) receptor, that verify foes before attacking them. Insidious cancer cells often express a ligand to this receptor - PD-L1, triggering intracellular mechanisms that block T-cells response. Inhibitors for this PD-1/PD-L1 and other checkpoint pathways (Opdivo, Keytruda, Yervoy) are being routinely used.
Thanks to the success of checkpoint therapies, immunotherapy ramped up its popularity, shifting toward the development of cell therapies. The Car T-cells have shown success in treating blood cancers in patients who have not responded to almost any of available treatments. Car T-cells are engineered to express Chimeric Antigen Receptors with a high affinity to tumors antigens. Despite groundbreaking results, the technology has its own limitations and required significant improvements. 
Continue reading
This content available exclusively for BPT Mebmers
Topics: Industry Trends Novel Therapeutics