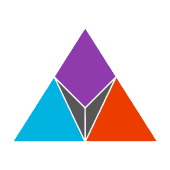 Vyasa Analytics provides services and solutions related to novel deep learning approaches in the life sciences and healthcare sectors.
Synapse
Connect spreadsheets to documents & data streams for novel deep learning powered analytics.
Products
Layar, Synapse, and Cortex work together to enable secure, highly scalable deep learning analytics on enterprise data sources.
software engineering life sciences healthcare technology