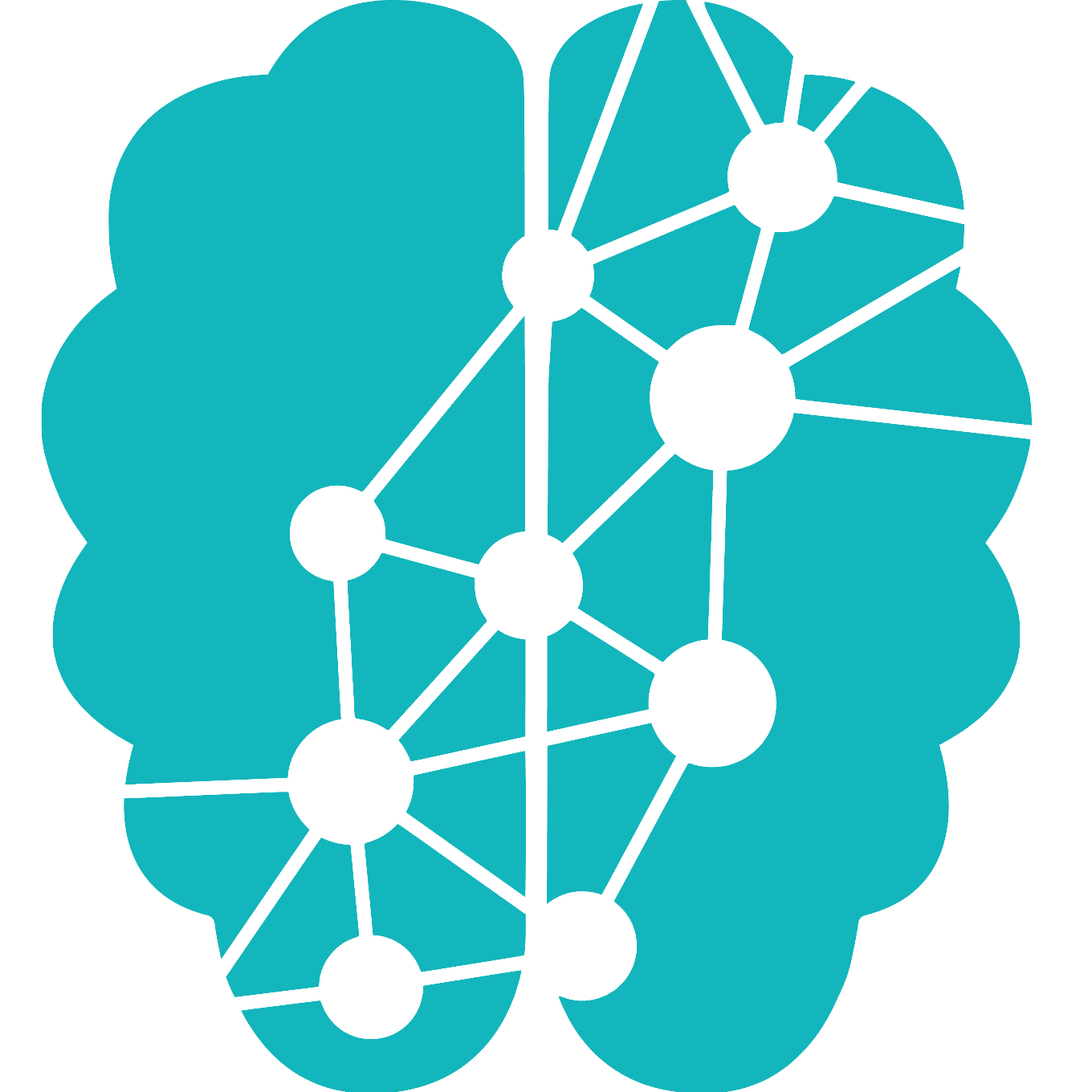 Founded
2015
Geography
United States of America based
Funding
$134.120 M
We are pioneering a better drug discovery process using systems biology to improve the lives of people with neurodegenerative disorders. YC S15.
Verge was founded by a unique combination of the field's top machine learning experts and seasoned neuroscience drug developers. Together, we share the vision that exponential advances in computational genomics combined with new insights into neuroscience has created a breakthrough opportunity to discover drugs that dramatically improve the lives of patients suffering from neurodegenerative disease.
genomics neuroscience
Posts Mentioning This Company
R&D Platform
Map hundreds of genes that cause a disease, then find drugs that target all at once. Allows researchers to: Find cures for complex diseases—especialy brain diseases—that involve a network of genes.
Services
No services posted yet