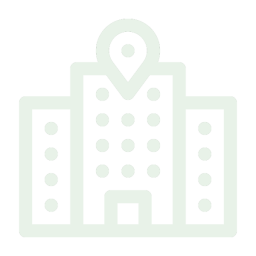 Regeneron Pharmaceuticals is a biopharmaceutical company that discovers, develops, and commercializes pharmaceutical products for the treatment of serious medical conditions. The Company has therapeutic candidates in clinical trials for the potential treatment of cancer, eye diseases, and inflammatory diseases, and has preclinical programs in other diseases and disorders.
The company's product portfolio includes EYLEA, an aflibercept injection; ARCALYST, a rilonacept Injection for subcutaneous use; ZALTRAP for metastatic colorectal cancer; trap fusion proteins; and fully human monoclonal antibodies. On March 26, 2012, it was announced that Sanofi and Regeneron are in development with a new cholesterol drug which will help reduce cholesterol up to 72%.
Regeneron Pharmaceuticals was founded in 1988 and is currently headquartered in New York, USA.