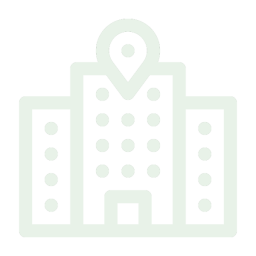 Founded
2007
Patents
2
Clinical Trials
6
PULMOTECT, INC. is a Houston-based clinical stage biotechnology company, developing products that boost the innate immune system to protect against a wide range of lung infections. Our cofounders are leaders in the emerging science of innate immunity in the lungs.
Three initial indications for PUL-042, a fast-acting pulmonary immune stimulant for the treatment of antibiotic-resistant respiratory infections, are being pursued: 1) reduce exacerbations in COPD patients; 2) prevention of respiratory infections in immunocompromised patients, specifically high-risk cancer patients receiving chemotherapy; and 3) treating influenza and combating pandemic/emerging pathogen infections.
Having demonstrated its safety in two Phase 1 clinical trials, Pulmotect will initiate a Phase 2b trial for PUL-042 in the second quarter of 2017. Pulmotect holds an exclusive, global license for the PUL-042 technology from The Texas A&M University System and The University of Texas MD Anderson Cancer Center.