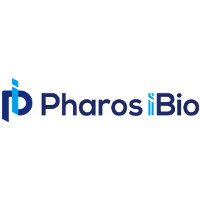 Founded
2016
Geography
South Korea based
Funding
$18.350 M
Pharos I&BT Co., Ltd. will develop an intractable rare disease drug, based on the improvement of healthcare platforms through disease and compound big data analysis, which will improve the quality of life of patients suffering from diseases and provide greater happiness.
Drug Discovery and Development Biotech Company specializing in collecting and
analyzing big data based on IT technology.
cancer treatment
R&D Platform
The company's platform uses artificial intelligence technology to analyze and predict the various properties of targets, compounds, effective substances based on big data, enabling research institutes to develop new drugs effectively.
Services
No services posted yet