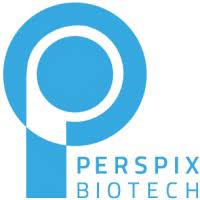 Perspix Biotech is radically changing the development of multi-functional biotherapeutics bridging end-to-end automation of lab unit operations (in vitro) with AI driven protein engineering (in silico). The Perspix Platform allows for the development and optimization of novel biomolecular drug candidates in months, not years.
With current standard methodologies, optimization of a single drug candidate usually takes years along with very low success rates. Perspix is using its proprietary high-throughput and digitally enabled engineering solutions to create next-generation drug candidates. In the process, massive data sets are created and are used to train Perspix's AI core. It is this combination of in-silico solutions with fully automated wet lab processes which leads to heavily increased efficiencies and which delivers substantial reductions in development cost and time.
Perspix's vision is to make cost-effective biomedicines a reality and to improve the treatment outcomes for millions of patients.