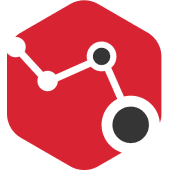 Founded
2016
Geography
United States of America based
Funding
$255.200 M
PathAI's mission is to improve patient outcomes with AI-powered pathology. Our platform promises substantial improvements to the accuracy of diagnosis and the efficacy of treatment of diseases like cancer, leveraging modern approaches in machine learning.
digital pathology immuno-oncology companion diagnostics precision medicine computational pathology
Posts Mentioning This Company
R&D Platform
Improve pathology analysis. Allows researchers to: Identify patients that would benefit from novel therapies.
Pipelines
No pipelines published yet
Services
No services posted yet