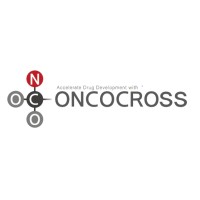 We are an AI biotech specializing in drug development based on transcriptomic database.
We strive to develop treatments for intractable and rare disease both in oncology and non-oncology space. We partner with pharmaceutical companies and i) identify the optimal indications of NCE under development, ii) identify the proper indications for clinical stage failed compounds, iii) screen combination drugs that can significantly increase the efficacy synergistically, iv) finding the optimal cancer biomarker, and v) identifying the primary site for carcinoma of unknown primary.
While our AI technology offers platform to minimize cost, time, and risk of clinical failure for drug candidates, our desire to provide alternative cost competitive treatments for patients with rare and intractable disease are embedded in everyone at ONCOCROSS.