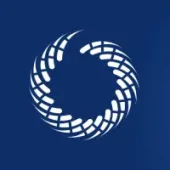 Masters of Drug Hunting: Making the Impossible Possible .
Odyssey has developed a strategy to create a portfolio of medicines that will go beyond the boundaries of today's drugs. By focusing on key signaling nodes that drive disease, we aim to achieve optimal product profiles and minimize attrition to maximize the potential clinical impact of each target.
Through our integrated drug discovery engine that fuses both established and newly-emerging drug discovery technologies, we are tackling targets that hold great promise for patients but are currently considered undruggable. By leveraging the synergy of foundational biology, technological innovation, data sciences, and our deep experience in drug discovery and development, Odyssey is making the promise of precision medicine a reality.