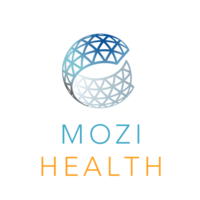 Founded
2016
Geography
China based
We are developing a cloud-based analytics engine for pharmaceutical scientists to analyze their data in relation to public biomedical databases and published literature via proprietary Artificial General Intelligence (A.G.I) software to advance fundamental research and develop novel treatments & cures for precision medicine.
Researchers cat upload datasets and have them analyzed in the context of global biomedical knowledge, leading to new diagnostic and treatment strategies, particularly for personalized medicine.
R&D Platform
Using our platform, you can choose which public and private biomedical databases and AI tools you wish to include within your search to visualize the connected patterns a particular gene or sets of genes have among your chosen databases.
Pipelines
No pipelines published yet
Services
No services posted yet