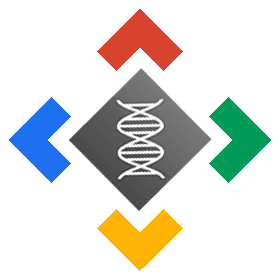 Founded
2016
Geography
Bulgaria based
Micar Innovation is a drug discovery engine. Micar Innovation creates new companies in partnership with pioneering academic researchers and major biopharmaceutical companies, which provide funding and a path to liquidity through pre-negotiated acquisitions.
Drug discovery operations are built around an experienced team of researchers. Previous accomplishments of Micar Innovation team members led to multiple marketed and clinical-stage drugs in diverse disease areas including neurology, oncology, arthritis. Micar Innovation business model includes "Build-to-Buy" partnerships, where world-class academic researchers are matched with pharmaceutical partners to form new drug discovery programs for the Micar Innovation team to execute upon. New start-up companies are spun-out for translation of these programs into novel therapies, incorporating an exclusive option for a pharmaceutical partner to acquire a spun-out company downstream at pre-set terms. Micar Innovation has now formed multiple companies around discovery programs subject to Build-to-Buy agreements.
R&D Platform
We successfully integrated the sate-of-art in silico and experimental approaches and already identified new promising drug candidates. Micar Innovation can help discover and than predict the effectiveness of new potential drug molecules, reducing the need for costly and time-consuming physical synthesis and testing.
Pipelines
Bolka Pharmaceuticals - novel drug candidate for Chronic Pain
novel drug molecule for the treatment of Chronic Pain by using Micar21 New Classes of
Glycine transporter 2 (GlyT2) Inhibitors
Services
No services posted yet