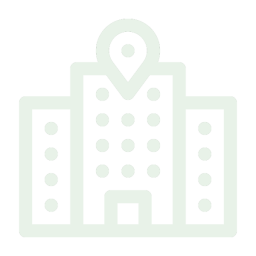 Labs Explorer is a marketing service provider for R&D teams. We provide specialized content writing and dissemination services to R&D organizations aiming to open up new opportunities and collaborations.
Building on a community of 5 000+ labs from private and academic organizations, Labs Explorer provides support to gain visibility in a globally connected and qualitative network while enabling its users to get in touch with stakeholders from complementary research fields.
Labs Explorer is a team of experts in content production and dissemination, making sure that your expertise gets the visibility it deserves in scientific communities and beyond.