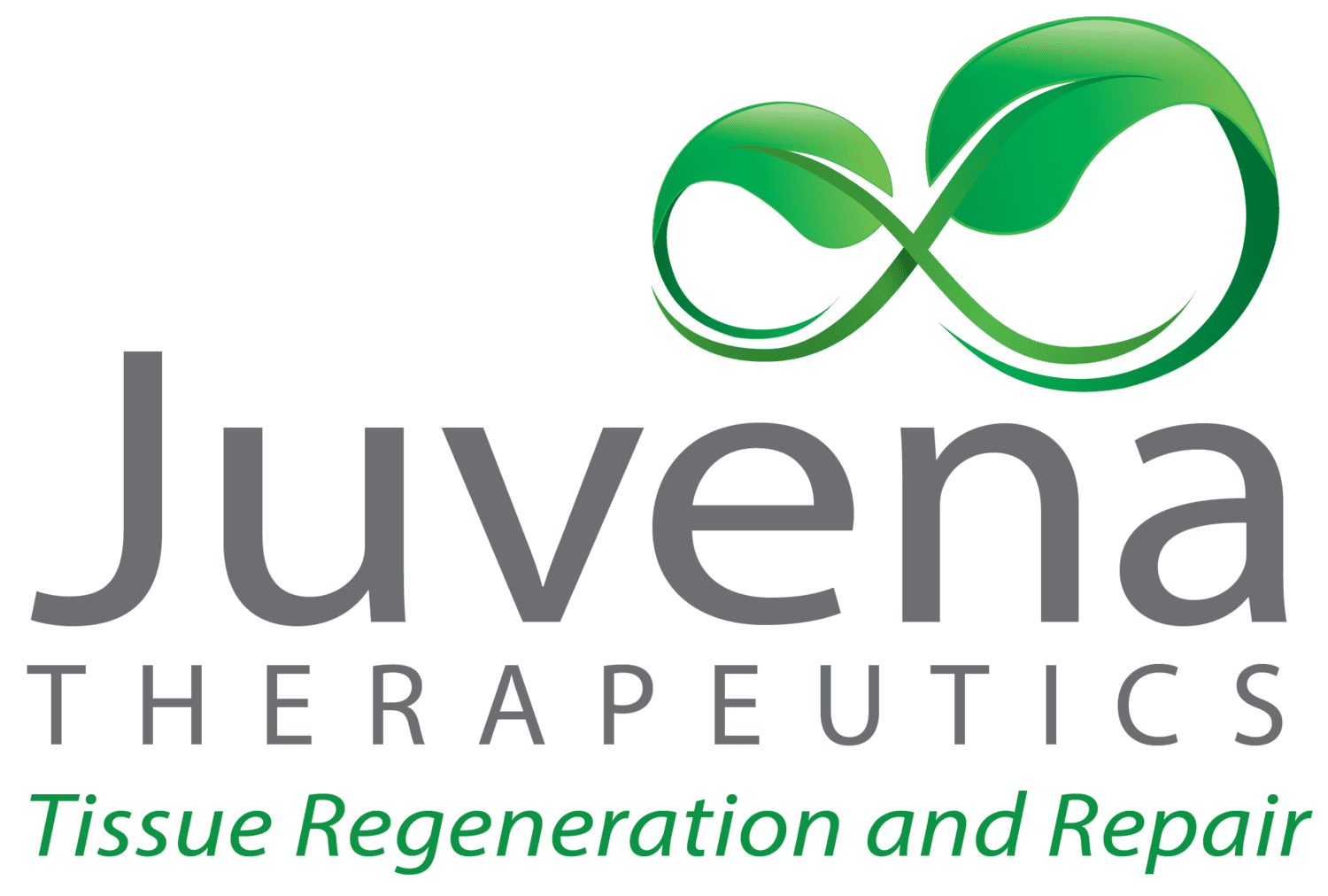 Founded
2017
Geography
United States of America based
Funding
$4.315 M
Juvena Therapeutics is a venture-backed biopharma startup discovering novel protein-based therapeutics that promote tissue regeneration in the elderly and treat various age-related diseases.
We are building a protein-based discovery platform by implementing an efficient identification, screening and preclinical development pipeline.
proteomics tissue regeneration
R&D Platform
JuvNET is a multimodal identification, high throughput screening, and preclinical development machine learning platform to identify novel regenerative signaling proteins that can rejuvenate any tissue type.
Pipelines
No pipelines published yet
Services
No services posted yet