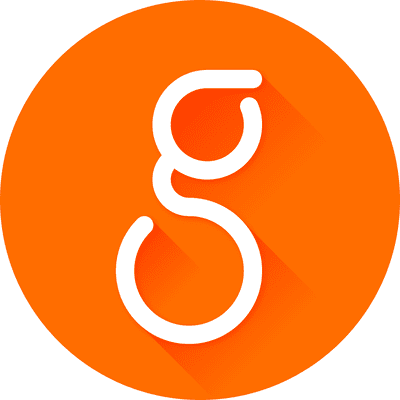 Founded
2012
Geography
Singapore based
Funding
$2.200 M
Gero is an AI-powered platform for drug discovery and drug repurposing focused on complex diseases and aging.
aging longevity bioarker identification mHealth
R&D Platform
GERO.AI identifies rare mutations that sufficiently affect human health from real-world big clinical and genetic (WES) and molecular data and then suggests druggable targets and drugs (mimicking or inhibiting) the effect of the mutation treat the disease. We can aggregate the effects of multiple rare mutations on the level of biological processes (or pathways) and give you numerous choices of interventions with the required effect.
Services
No services posted yet