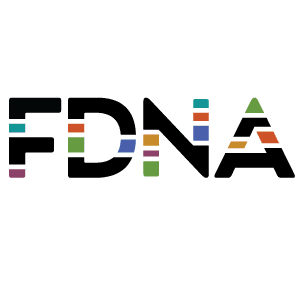 Founded
2011
Geography
United States of America based
Funding
$27.500 M
We use artificial intelligence to detect physiological patterns that reveal disease-causing genetic variations. With the world's largest network of clinicians, labs and researchers creating one of the fastest growing and most comprehensive genomic databases, FDNA is changing the game for precision medicine.
FDNA developed Face2Gene, a suite of phenotyping apps that facilitate comprehensive and precise genetic evaluations.
Face2Gene is a search and reference tool provided for informational purposes and not intended to replace the clinician's judgment or experience, nor should it be used to diagnose or treat medical conditions.
genetic diseases genetic counseling genetic testing
R&D Platform
Link phenotypic traits to genetic mutations. Allows researchers to: Discover new clinical signs, symptoms, and genes for biomarkers, and access data to develop, test, and market precision medicines.
Pipelines
No pipelines published yet
Services
No services posted yet