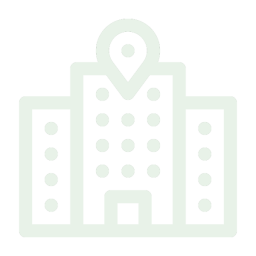 Exothera was launched by Univercells.
Exothera is a uniquely positioned CDMO that partners with cell and gene therapy innovators. As a Univercells company, Exothera capitalizes on novel manufacturing technologies and best-in-class bioprocessing expertise to deliver bespoke process optimization and GMP clinical and commercial production of viral vectors.
Our experienced team is dedicated to delivering the best approach to accelerate and achieve success in your bioproduction journey, offering the option to seamlessly deploy your commercial facility.