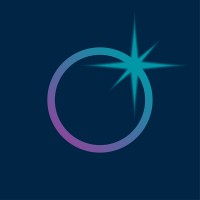 Founded
2002
Geography
Israel based
Revolutionizing life-science product development utilizing cutting-edge computational biology technologies. A leading computational biology company focused on revolutionizing product discovery and development in multiple life-science based industries, including human health and agriculture, through the use of our broadly applicable Computational Predictive Biology (CPB) platform.
computational genomics small molecules microbial products
R&D Platform
The CPB platform, incorporating a deep understanding of biology leveraged through the power of Big Data and Artificial Intelligence, has been designed to computationally discover and uniquely guide the development of life-science products based on microbes, small molecules and genetic elements.
Pipelines
No pipelines published yet
Services
No services posted yet